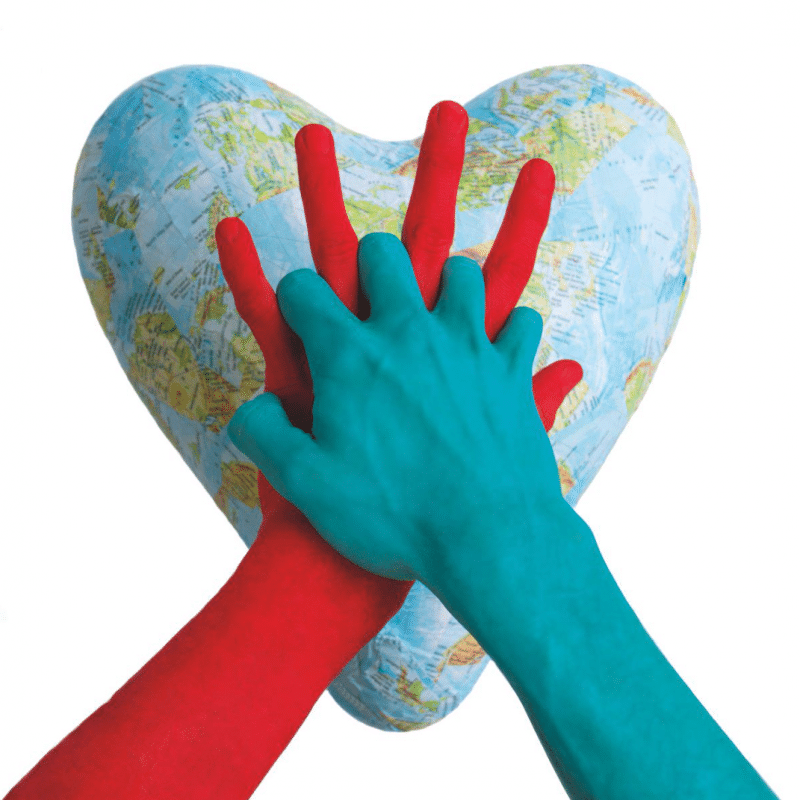 South East Coast Ambulance Service NHS Foundation Trust, (SECAmb), is keen to hear from schools, colleges and young person's organisations interested in taking part in this year's Restart a Heart Day.
The annual initiative is led by the Resuscitation Council UK in partnership with organisations including the British Heart Foundation and is held on or around 16 October each year.
This year, SECAmb, would like to hear from organisations who would be interested in the Trust's staff and volunteers visiting to teach young people CPR throughout the week of 16-22 October.
SECAmb first took part in the initiative in 2016. Since then, working with local partners including Kent Fire and Rescue Service, thousands of people have received CPR training.
SECAmb Head of Community Resilience, David Wells, said: "Due to the pandemic, recent years saw us scale back many of our face-to-face events, but this year we are keen to visit as many schools, colleges and organisations as possible to teach them this valuable life skill. We'd urge anyone interested to contact us soon, ahead of schools breaking up for the summer, to avoid disappointment and to assist us with our planning."
To find out more about Restart a Heart Day and register your organisation's interest please visit Restart A Heart – NHS South East Coast Ambulance Service (secamb.nhs.uk)
Around three-quarters of all resuscitations attempts by South East Coast Ambulance Service (SECAmb) crews take place in the home. The revealing statistic was shown in a new report on out-of-hospital cardiac arrests (OHCA) published by SECAmb in February.
The report, covering April 2021 to March 2022, also shows that SECAmb responded to 8,005 patients who had suffered a cardiac arrest and that it was viable to commence resuscitation of 2,788 patients.
Of the attempted resuscitations, a 'Return of Spontaneous Circulation' or ROSC was maintained to hospital 26 per cent of the time, while 11 per cent of patients (299 people) were alive 30 days after their cardiac arrest. Good bystander CPR plays a vital part in ensuring survival rates increase.
More information on SECAmb's cardiac arrest report is available here: Trust publishes cardiac arrest report and urges public to learn to save a life – NHS South East Coast Ambulance Service (secamb.nhs.uk)
While SECAmb's focus for Restart a Heart is on teaching younger people CPR, everyone is encouraged to take the time to learn how to save a life. Further information is available online including via the British Heart Foundation website Learn how to do CPR | British Heart Foundation – BHF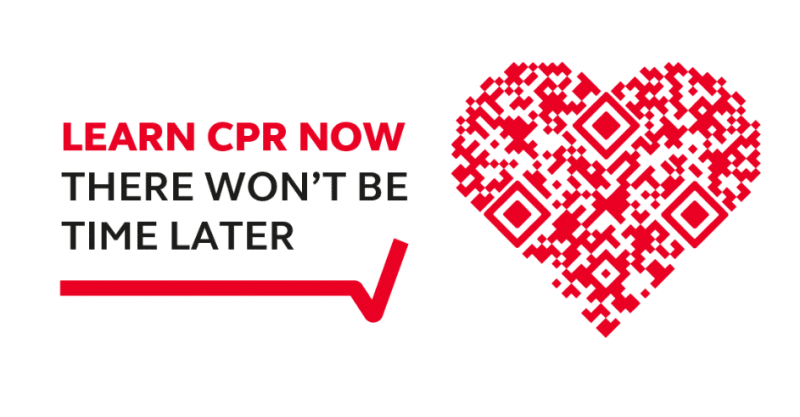 The Resuscitation Council has created a "CPQR code" – a heart shaped QR code that directs people to a short video on how to do CPR.
David added: "I would encourage everyone to take the time to learn how to perform CPR. You never know when you may need it to use it and research shows that it's sadly likely to be on someone you know. It's never too late to learn and it's such a vital skill."