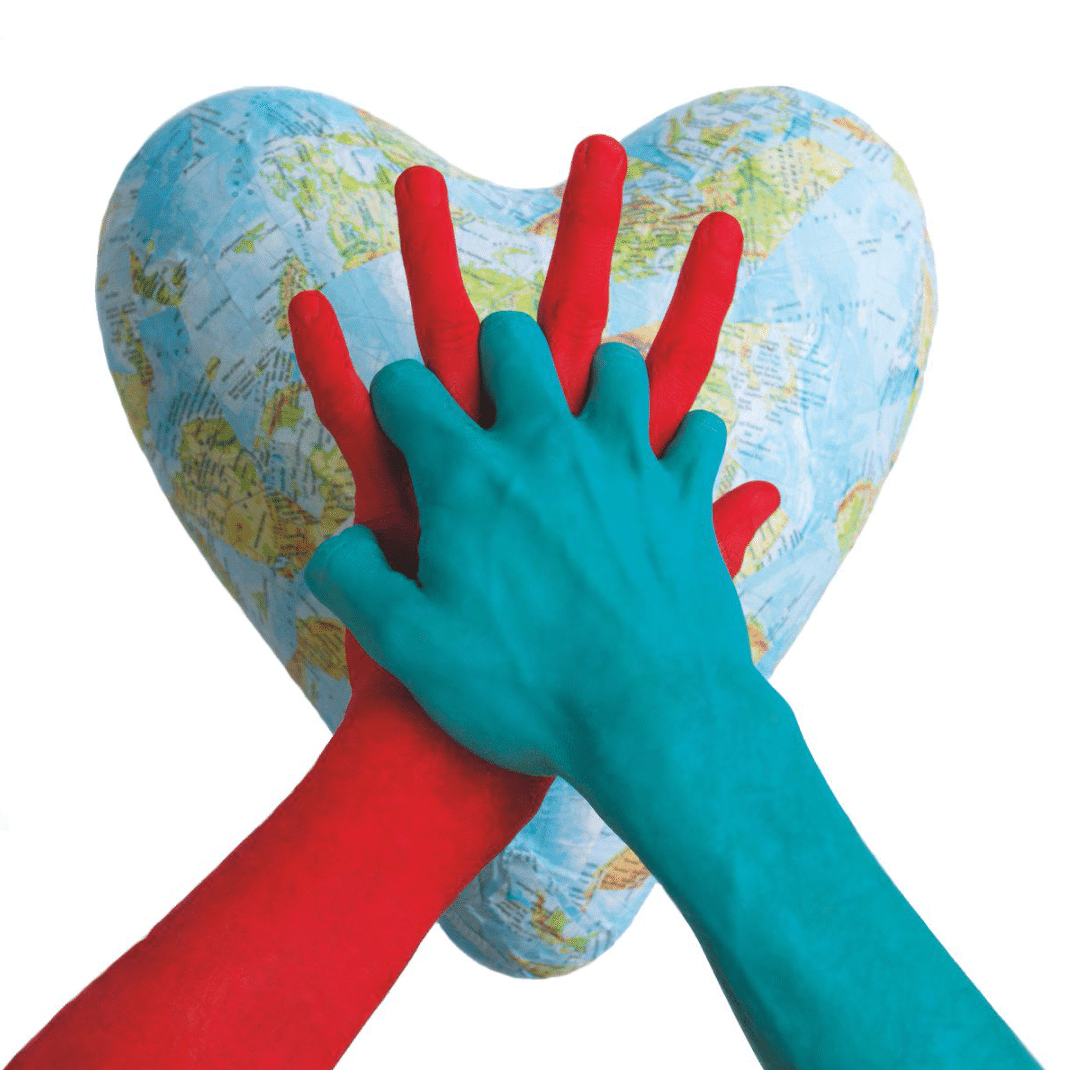 South East Coast Ambulance Service NHS Foundation Trust, (SECAmb), is urging everyone ask themselves if they would know what to do to help save a life this Restart a Heart Day.
Throughout next week, from Monday 16 October, along with organisations across the country, SECAmb's staff and volunteers will be working with local partners including Kent Fire and Rescue, to teach CPR to thousands of young people across its region.
While SECAmb's primary focus for Restart a Heart Day is on teaching younger people CPR, it is encouraging everyone to take the time to learn how to save a life.
Restart a Heart Day is an annual initiative is led by the Resuscitation Council UK in partnership with organisations including the British Heart Foundation. Each year, hundreds of CPR training events take place across the country on or around 16 October.
SECAmb Head of Community Resilience, David Wells, said: "I'm really pleased our staff and volunteer will be delivering training to thousands of young people across our region as part of this year's Restart a Heart initiative.

"Learning to save a life is a vital skill which, sadly, you never know when you might need. I would encourage everyone to take the time to learn how to perform CPR. It's never too late to do a face-to-face course or, at the very least, make use of the variety of online learning resources that exist, so you that you are prepared in the event of having to help someone in their hour of need."

Further information is available online including via the British Heart Foundation website Learn how to do CPR | British Heart Foundation – BHF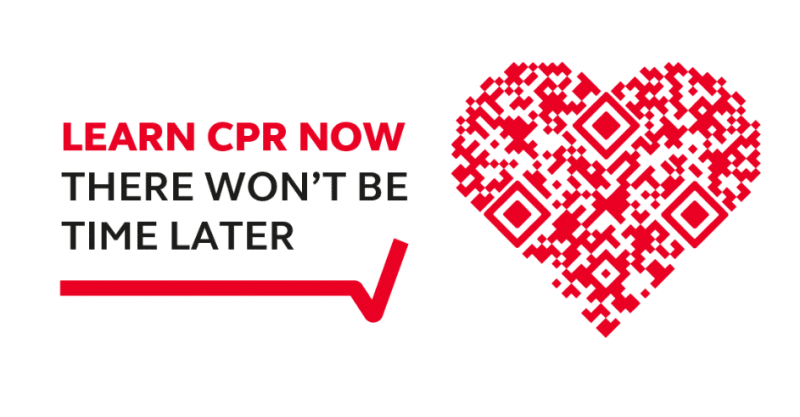 The Resuscitation Council has created a "CPQR code" – a heart shaped QR code that directs people to a short video on how to do CPR.
To find out more about Restart a Heart Day visit Restart A Heart – NHS South East Coast Ambulance Service (secamb.nhs.uk)