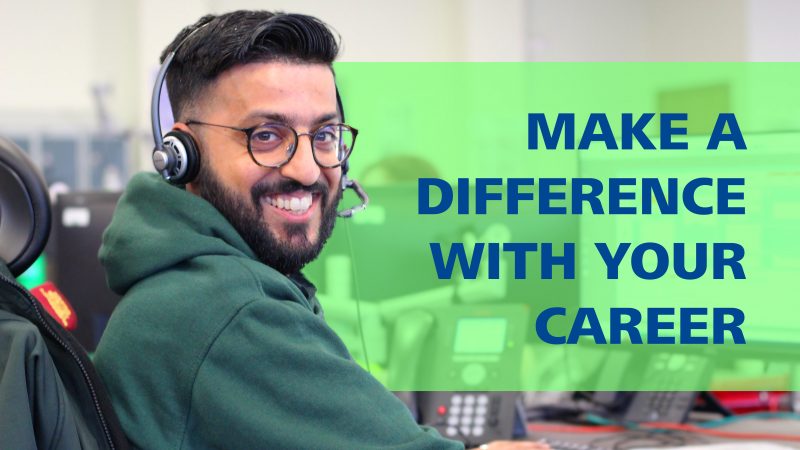 We are offering a range of interesting and exciting career opportunities for people looking to make a difference in their career. 
From 999 control centre and being that first point of contact for someone needing help to attending emergency calls and delivering face-to-face and potentially life-saving treatment, we have some fantastic jobs and career pathway opportunities waiting for you. 
You can find out more about what opportunities we have to offer at our recruitment day being hosted at our modern HQ on Gatwick Road, Crawley, RH10 9BG, from 10am to 2pm on Saturday, 21 October. 
There you will meet some of our recruitment specialists and staff who can explain first-hand what it is like to work for our service.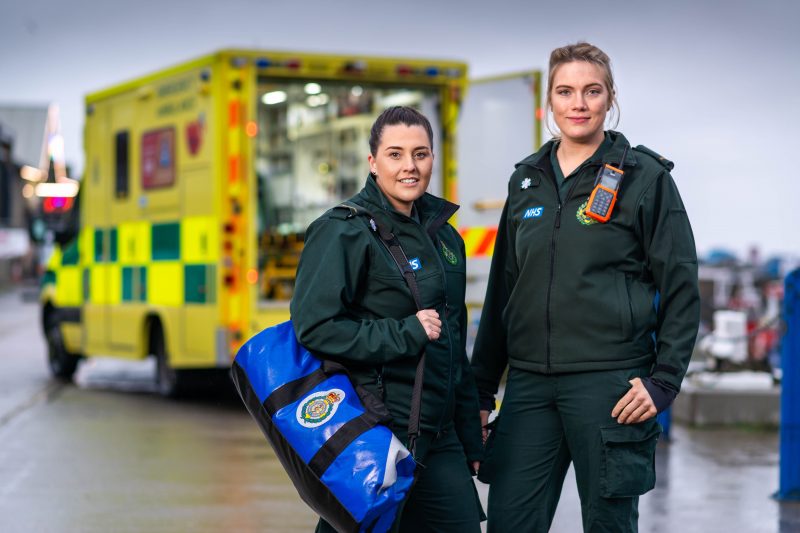 Recruitment Manager, Shannon Bowie-Wooler said:
"We have many opportunities that can cater for a wide range of skills and experience so I would urge anyone with an interested in joining the service to pop along and we can provide you with all the information on opportunities that are open to you based on your individual circumstances. 

"We will talk you through all the benefits and support we offer and introduce you to some of our staff from across the many different roles here in SECAmb.

"And if you don't quite have what we need, we will let you know what you need to do to make joining our service a reality."