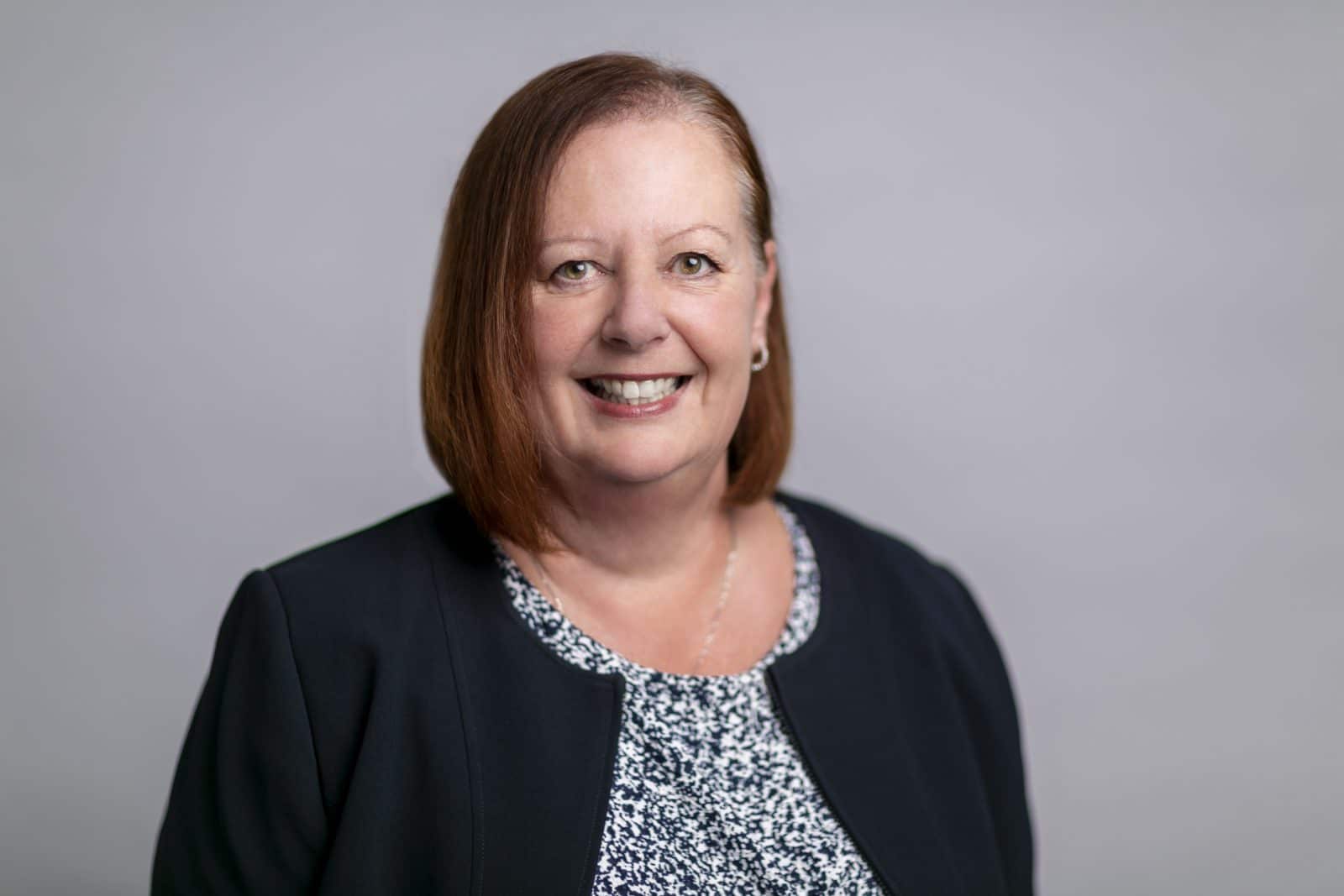 South East Coast Ambulance Service NHS Foundation Trust (SECAmb) is pleased to announce the appointment of a new Independent Non-Executive Director.
A registered nurse by background, Liz Sharp was appointed by SECAmb's Council of Governors and began a three-year term of office on 19 September. With more than 30-years' background in both the public and private health sectors, she brings with her a huge wealth of knowledge in delivering and improving patient outcomes and experience.
Until 2018, Liz was the National Director of Clinical Services for BMI Healthcare, an independent provider running 54 hospitals. Her executive career includes her working in partnership with the clinical education team to develop an in-house associate practitioner programme, enhancing governance through introducing an electronic risk-based reporting system for staff, and leading large-scale change programmes including building a care and rehabilitation centre and developing clinical strategy.
An experienced non-executive, she remains a Trustee of the Queen Elizabeth's Foundation for Disabled People and is both Chair of its Care, Quality and Safety Committee and the Board's Safeguarding Lead.
Chair of SECAmb, David Astley, said: "I would like to formally welcome Liz to SECAmb and know that her appointment will bring additional support and challenge to the Board, in particular regarding patient experience. Her three decades in the health sector will be of real value to the us and I look forward to working closely with her over the coming months and years."
Liz said: "It will be a great privilege to work with my fellow NEDs, the senior management team and everyone at SECAmb to shape and influence services that make such a difference to people's lives. I strongly believe that I can help shape, support and drive the patient experience agenda and strengthen clinical, governance and commercial developments that will    further enhance and build the reputation of the Trust on a local and national level."
SECAmb's Board meetings are held in public, and are observable in real time online currently, using Microsoft Teams. For meeting papers and a link to the Board meetings, visit our website: Trust Board meeting dates and papers | NHS South East Coast Ambulance Service (secamb.nhs.uk)