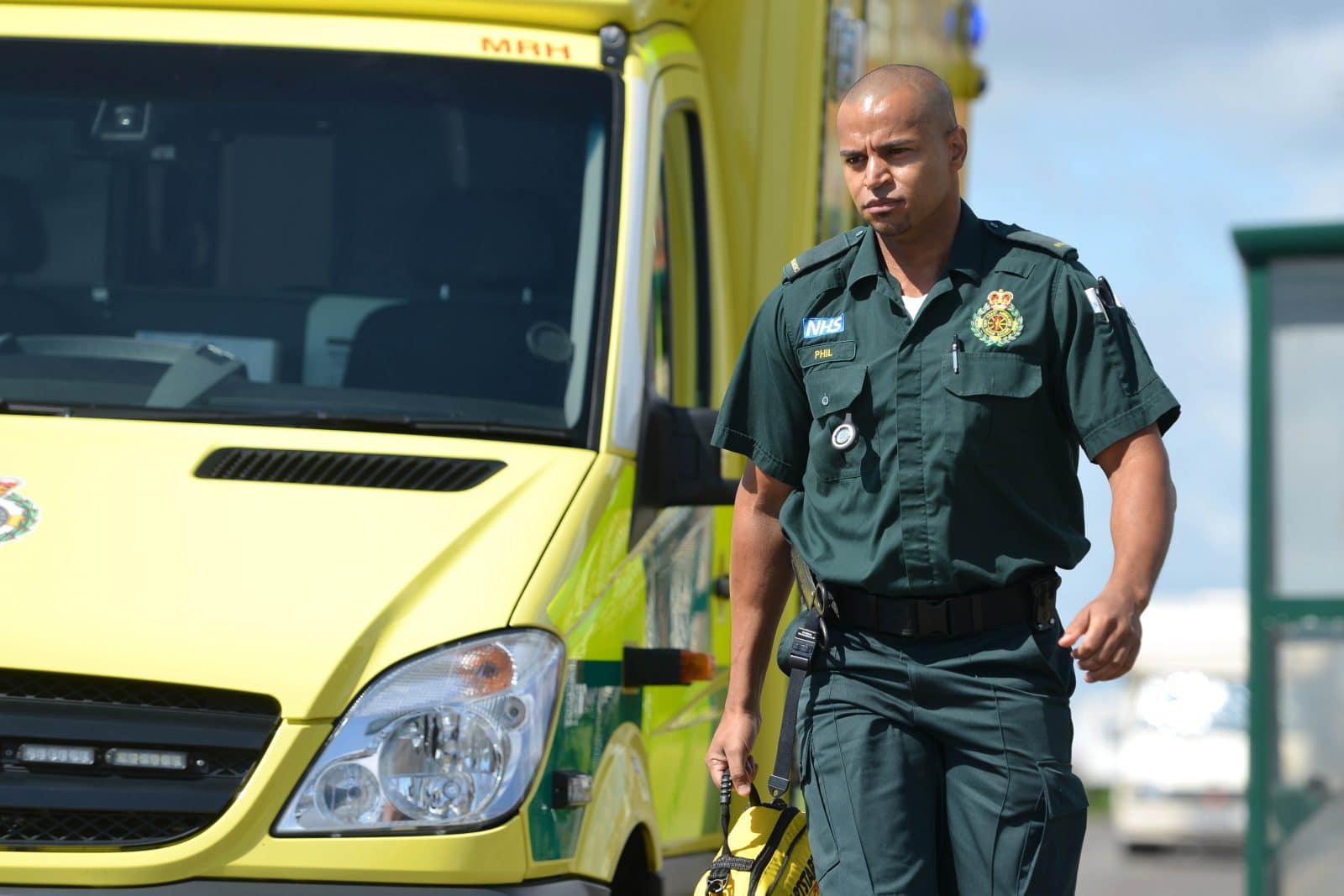 To help improve the service it provides to patients, South East Coast Ambulance Service NHS Foundation Trust, (SECAmb), is today launching a new Patient Experience Questionnaire.
The Trust is keen to receive feedback from patients, family members or carer who have witnessed the care and treatment given to patients.
People can do this by completing a short questionnaire that can be accessed via the Trust's website and, in the process, help SECAmb improve.
South East Coast Ambulance Service NHS Foundation Trust's Chief Nurse and Director of Quality, Margaret Dalziel said: "During the inspection into our service, the Care Quality Commission raised concerns regarding our patients' ability to provide feedback on our service.

"Up until recently the only way our service users could provide feedback was to make a complaint or share a compliment through our Patient Experience Team (PET).

"We've been working hard to address this with a number of different initiatives including our community and patient forums.

"Understandably, not everyone wants to provide feedback or get involved in these ways. Some people would rather give us feedback and remain anonymous. So, with the introduction of this new questionnaire, we are giving people another avenue to provide us with their views."
Using feedback from the questionnaire, SECAmb will identify themes and trends that will inform further service developments and ultimately benefit the future care given to patients.
To read more about our service and provide feedback of the care and service you have received, please visit: please visit: https://www.secamb.nhs.uk/patient-experience-questionnaire/