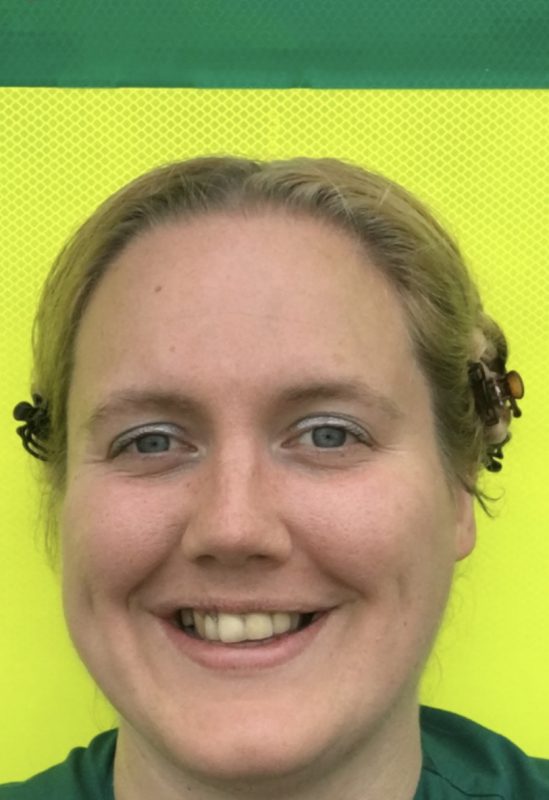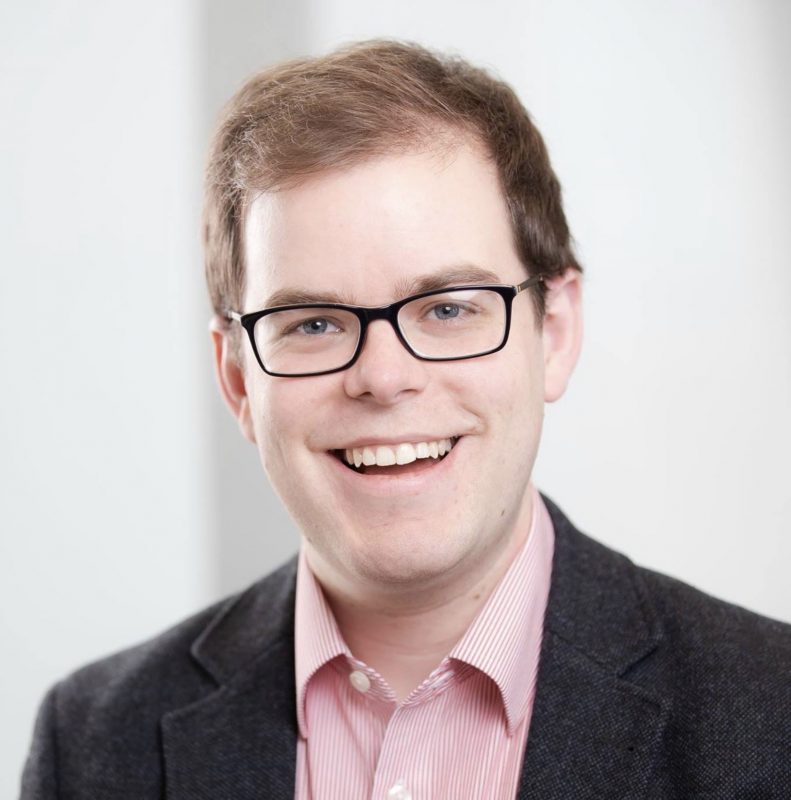 South East Coast Ambulance Service NHS Foundation Trust, (SECAmb), has announced the appointment of two new Board members.
Joining the executive team as Chief Medical Officer is Dr Rachel Oaten, while Max Puller joins the Board as an Independent Non-Executive Director for an initial term of three years. Rachel will join the Trust on 1 February with Max taking up his role from 6 February.
Dr Oaten replaces Dr Fionna Moore on the SECAmb's executive team with Dr Moore stepping down from her role as Medical Director for the Trust as announced last year – SECAmb Medical Director to stand down after 50 years' NHS service – NHS South East Coast Ambulance Service. While Fionna is stepping down from our executive role, she will remain with the Trust in a part-time clinically-focused advisory role.
Dr Oaten, who qualified as Consultant in Emergency Medicine in 2017, took up a post at Salisbury Hospital and in 2018 was appointed the Clinical Lead role for the Emergency Department. She also held a part-time post at East Midlands Ambulance Service in March 2020 where she served as Deputy Medical Director.
In October 2021 she was appointed Deputy Clinical Director of Medicine at Salisbury Hospital. She maintains a clinical hands-on presence as an Emergency Consultant and also undertakes shifts working as a Trauma Team Leader.
Dr Oaten said: "It's important to me that everybody delivering care at SECAmb feels supported and knows that they are working alongside a chief medical officer who understands the current pressures and issues faced by staff and who delivers care in similar circumstances. I am keen to combine my acute care and pre-hospital experience to develop collaborative and effective system-based ways of working for our patients and staff."
Max Puller is currently Director at BCW Change, the organisational change and employee experience specialists at global communications agency, BCW. His role sees him work with global clients to deliver successful, sustainable business transformation and culture change.
His previous roles include Head of Colleague Communications and Engagement at Tesco Bank, Employee and Change Communications Director at Sodexo, and Chief Communications Officer at the UK Ministry of Defence. Prior to his SECAmb appointment, Max was on the Board of the Salvation Army where he advised on reputation, marketing and fundraising issues.
Max said: "I am delighted to join the Board of SECAmb and excited to work with colleagues across the Trust as we continue on our improvement journey. I look forward to adding to the wealth of expertise and experience already on the Board, as we work together to drive positive outcomes for staff and patients across the region."
SECAmb Interim Chief Executive Siobhan Melia said: "I'm pleased we have been able to make these important appointments. Rachel and Max both bring a wealth of knowledge and experience from within and from outside the NHS. They will be made to feel very welcome at SECAmb and I look forward to working with them. I would also like to pay tribute to Fionna as she steps back from her executive role and thank her for her immense contribution to the ambulance sector over so many years."
SECAmb Chairman David Astley said: "I welcome both Rachel and Max to SECAmb. They are both strong appointments. I am pleased that Fionna is retaining a part-time role. I have always valued her advice to the Board and I am also grateful for her leadership as Interim CEO on two occasions in my time as Chair."