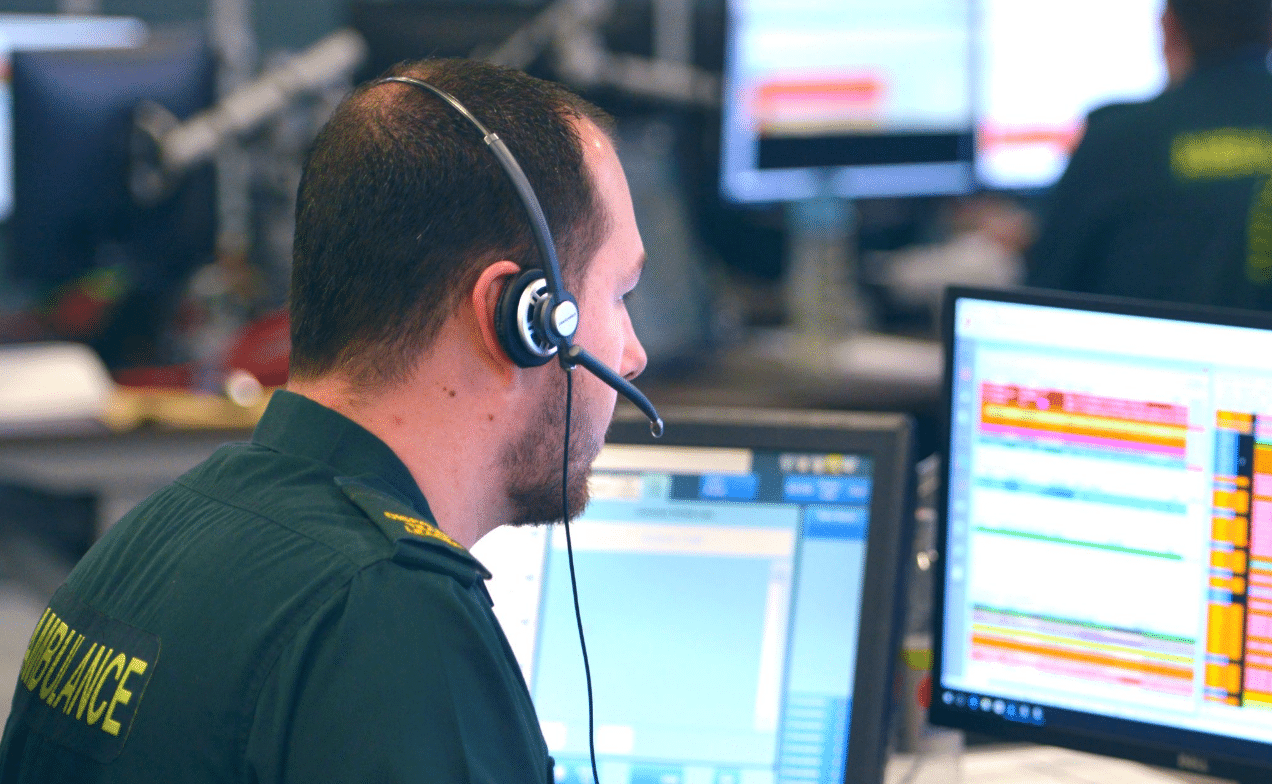 South East Coast Ambulance Service NHS Foundation Trust (SECAmb) received 50 per cent more 999 calls in the hour after England's semi-final victory than the previous hour.
The Trust saw a dip in demand during the hours of the game with 99 calls received between 9pm and 10pm on Wednesday (July 7) but an increase to 150 calls between 10pm and 11pm.
With the post-match spike not thought to be particularly related to excessive drinking or irresponsible behaviour, SECAmb is asking people to consider if they really are facing an emergency if they are willing to wait until the end of a football match to call.
SECAmb is asking the public to help it manage demand ahead of Sunday night's final against Italy. The service has been facing high demand for a number of weeks and is typically handling in the region of 3,000 calls a day.
Staff in the Trust's Emergency Operations Centres and crews and volunteers out on the road are working hard to reach patients as quickly as possible while prioritising responses to the most seriously ill and injured patients. Callers are urged to only call back if a person's condition worsens.
People are urged not to delay if they need help but to also make use of alternatives such as NHS 111 online at www.111.nhs.uk for advice as the telephone service also experiencing high demand. SECAmb's 111 service is currently receiving approximately 30,000 call a week.
SECAmb Executive Director of Operations, Emma Williams, said: "Excitement is of course high after the semi-final victory but we need people to remember that our demand is also up. The spike in calls after the match suggests that people are either delaying calling 999 when they should, which is worrying, or calling us afterwards when they should be seeking assistance elsewhere. If your concern isn't an emergency for the duration of the game, then it's unlikely to be one when the final whistle blows.
"We're expecting to continue to be very busy throughout the weekend ahead of Sunday's final and ask for the public's support in helping to manage demand. We also really need people to act responsibly by planning their evening, acting sensibly, not drinking alcohol to excess and keeping 999 available for unavoidable emergencies."
For health advice and information on how the NHS can help you visit www.nhs.uk