South East Coast Ambulance Service NHS Foundation Trust (SECAmb) is asking the public for its support ahead of what is expected to be a busy week.
With England taking on Denmark in the semi-finals of Euro 2020 on Wednesday evening, people are urged to be sensible and be aware of the impact their actions can have on the ambulance service and wider NHS.
In the week of the NHS's 73rd Birthday, people can show their support by planning ahead, acting sensibly and looking out for others. Responsible behaviour will help SECAmb manage its demand as it prioritises its response to its most seriously ill and injured patients.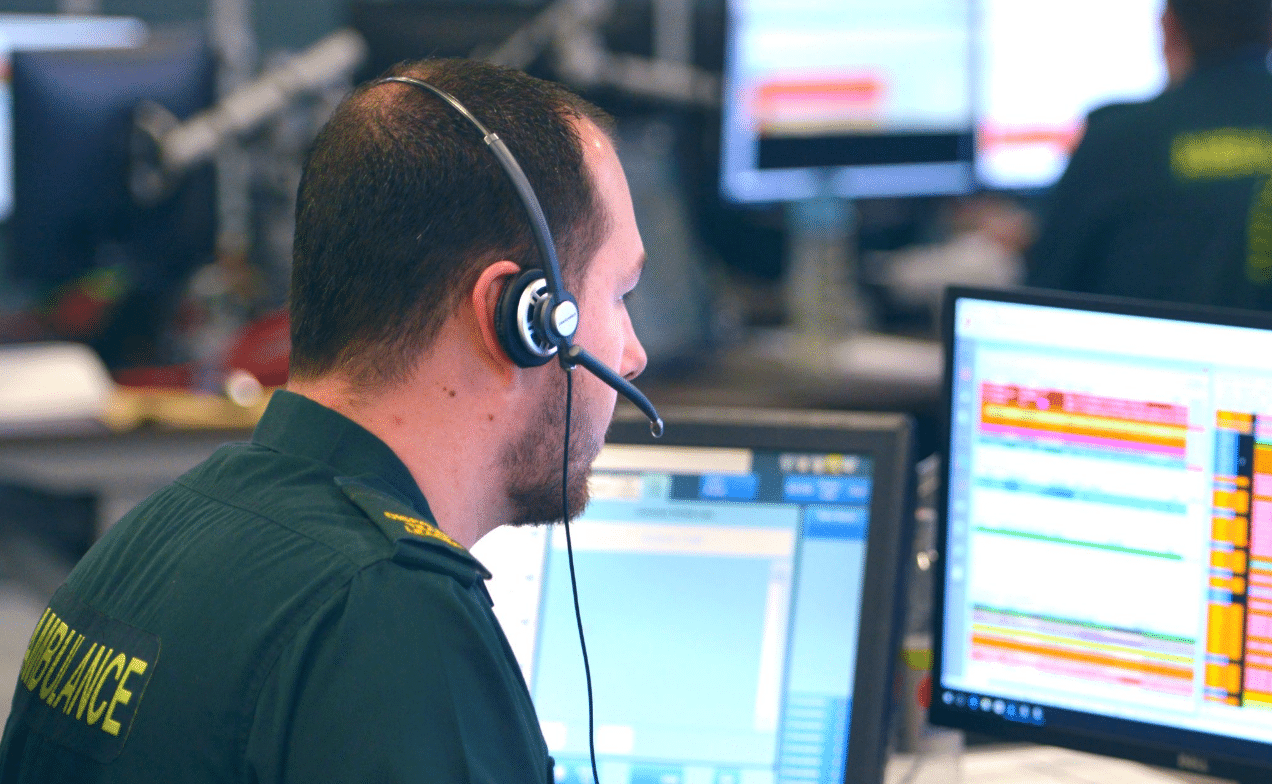 SECAmb has been facing high demand for a number of weeks and last week, (28 June – 4 July), handled more than 21,000 emergency calls. Calls to SECAmb's NHS 111 service have also been high, with the Trust currently receiving in the region of 30,000 calls each week across the area it provides the service – Sussex, Kent and Medway.
People are urged to only call 999 in the event of a serious or life-threatening emergency and to make use of alternatives such as NHS 111, including online at www.111.nhs.uk, and speaking to a GP or pharmacist for advice.
SECAmb Executive Director of Operations, Emma Williams, said: "We know and understand that people are going to be excited and looking forward to the big match on Wednesday but we really need people to act sensibly and think about the impact of their actions.
"We are already facing high demand so if people can avoid the kind of behaviour that might require us, they can really help others who unavoidably need us in an emergency. Our staff in our NHS 111 centres are there to help but they are also very busy so we're asking people to also remember to also use NHS 111 online, speak to their GP or visit a pharmacy for advice.
"I'd like to thank all our staff and volunteers for their ongoing commitment and urge people to think of them, our emergency service partners and colleagues in the wider NHS who are working so hard to get people the help they need."
For health advice and information on how the NHS can help you visit www.nhs.uk