The southeast branch of Health Education for England (HEE) has just launched a campaign to support paramedics, who may have taken a career break, back to practice.
So if you are a former paramedic  or you know someone who may be interested in returning to practice, the HEE may be able to help them back into the service.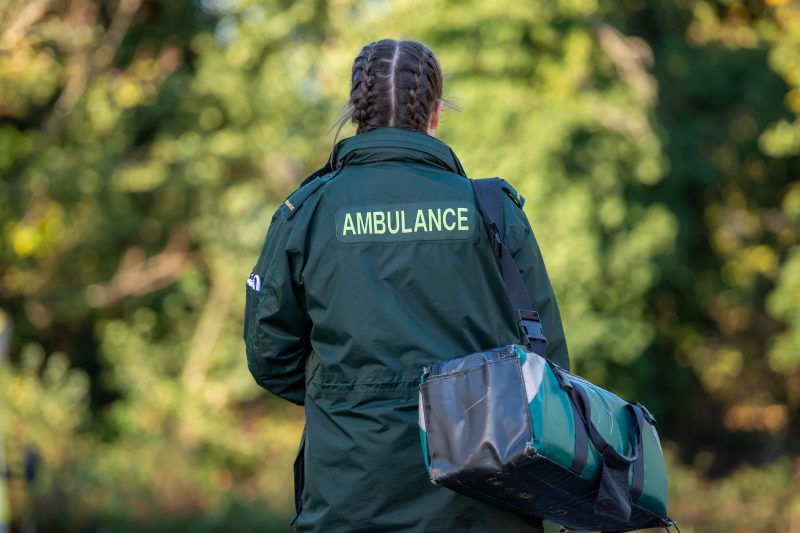 In a collaboration between HEE, the University of Cumbria along with other health system partners, they have developed a programme of learning that can be tailored to former paramedics' needs both educationally and personally in order for them to meet the HCPC requirements to return to the register.
For eligibility criteria and to find out more, visit the HEE's website.
And you can also complete an expression of interest form and someone will come back to you to discuss your circumstances.