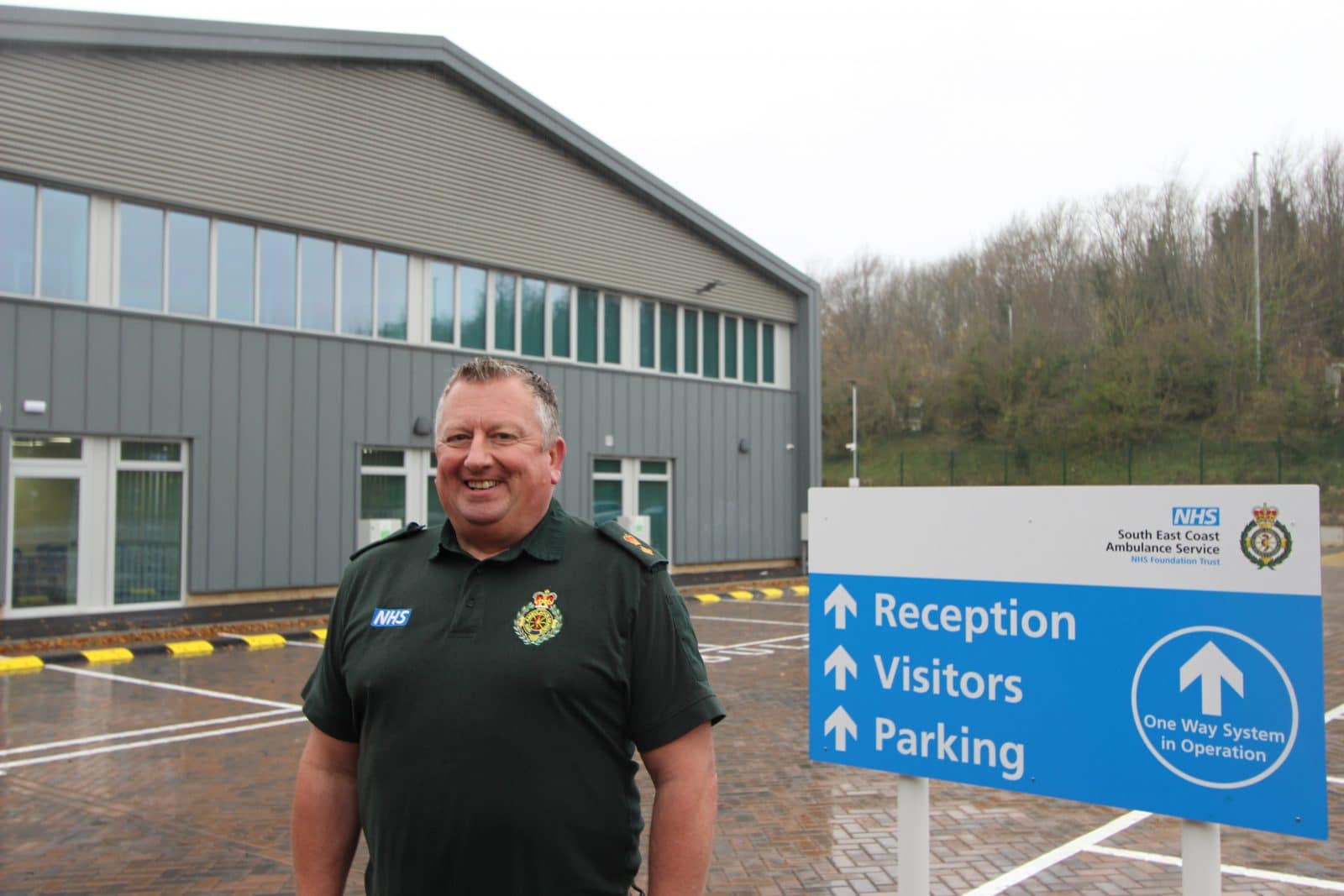 Ambulance crews and staff have started to move into to a much-anticipated, state-of-the-art new ambulance centre serving Brighton and Hove and the surrounding towns.
The development, at Woollards Field, near the A27 at Falmer, is the latest Make Ready Centre to be opened by South East Coast Ambulance Service NHS Foundation Trust (SECAmb).
The centre is named Chamberlain House in recognition of Professor Douglas Chamberlain, who founded the first UK paramedics in the city 50 years ago next year and who worked as an advisor for SECAmb for many years.
The Trust's Make Ready system minimises the risk of cross infection and keeps vehicles on the road for longer with specially-trained operatives regularly deep-cleaning, restocking and checking vehicles for mechanical faults. A dedicated fleet team will be based at the new centre's workshops.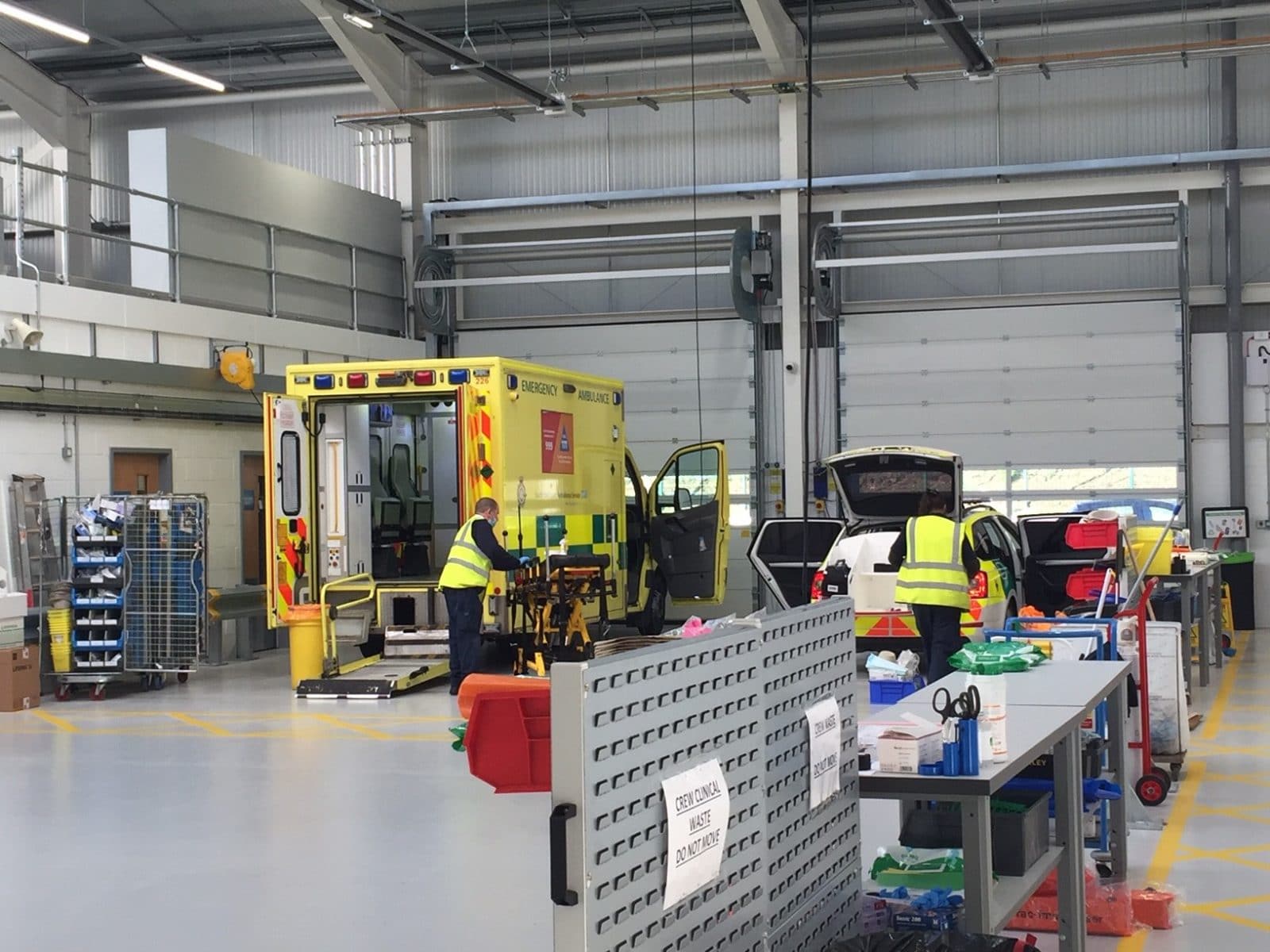 The new system allows for a central reporting model which involved ambulance crews who previously started and ended their shifts in Brighton, Hove and Lewes instead starting and finishing at the new centre – a way of working already in place across much of SECAmb's region.
Ambulance crews from Lewes began operating from the new building this week (30 November). Staff from Hove will move in today (2 December) with crews from Brighton joining their colleagues on 4 and 6 December.
The Make Ready Centre, which also contains modern training and meeting facilities, is supported by a network of dedicated Ambulance Community Response Posts, (ACRPs), with suitable rest facilities for crews between calls and when on a break.
The ACRPs are strategically placed to protect the service provided to the region. Response posts are currently located in Seven Dials and Hanover District in Brighton, Lewes, Peacehaven, Newhaven and Hove. Shifts begin and end on a staggered basis to ensure that ambulance cover is maintained in all areas served by the new centre.
New ACRPs at the old Brighton ambulance station on Elm Grove and Lewes ambulance station sites are subject to wider development plans. The Brighton station site falls into the footprint of plans for a new Health Hub on part of the Brighton General Hospital site.
Ambulance crews from Burgess Hill and Haywards Heath will continue to start and end their shifts in the towns but will feed into the new centre as required throughout shifts and also benefit by having cleaned, re-equipped vehicles delivered to their station in advance of the start of shifts.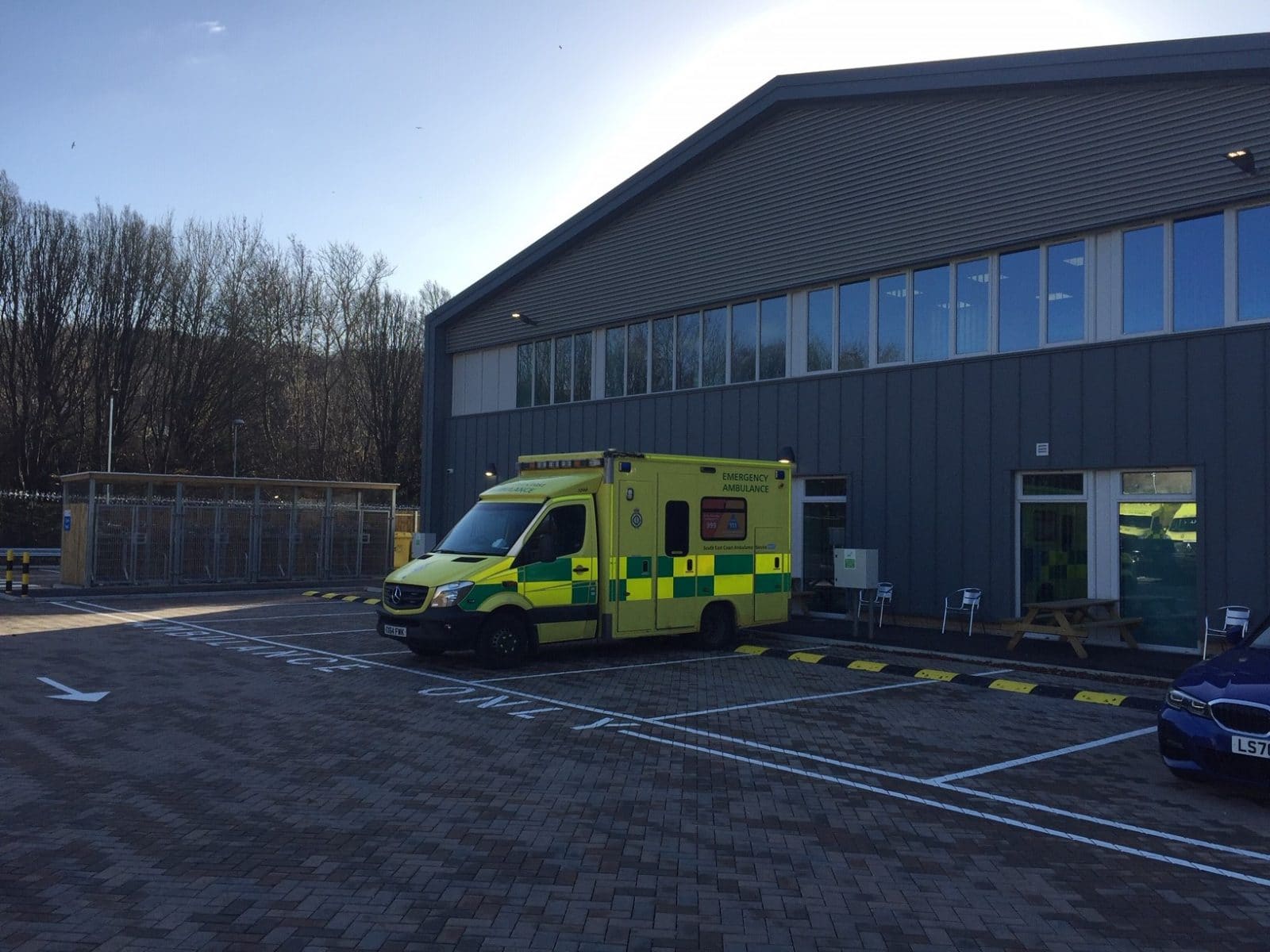 SECAmb Operating Unit Manager for the Brighton area Tim Fellows said: "This is a really important development for SECAmb. Our old station has served the city well for decades but the move to a modern building, which better reflects the service our crews provide, will be a real benefit to staff and, in turn, patients.
"The facilities that Chamberlain House provides ensures our staff have access to improved educational and skills training as well as increased access to leadership team support. It is very fitting that the city, which is the birthplace of the UK paramedic profession, has the estate to match its prestigious history."
SECAmb has already developed four purpose-built Make Ready centres in Ashford in Kent, and in Crawley, Tangmere and Polegate in Sussex. It also has Make Ready Centres in Chertsey, Paddock Wood, Hastings and Thanet.