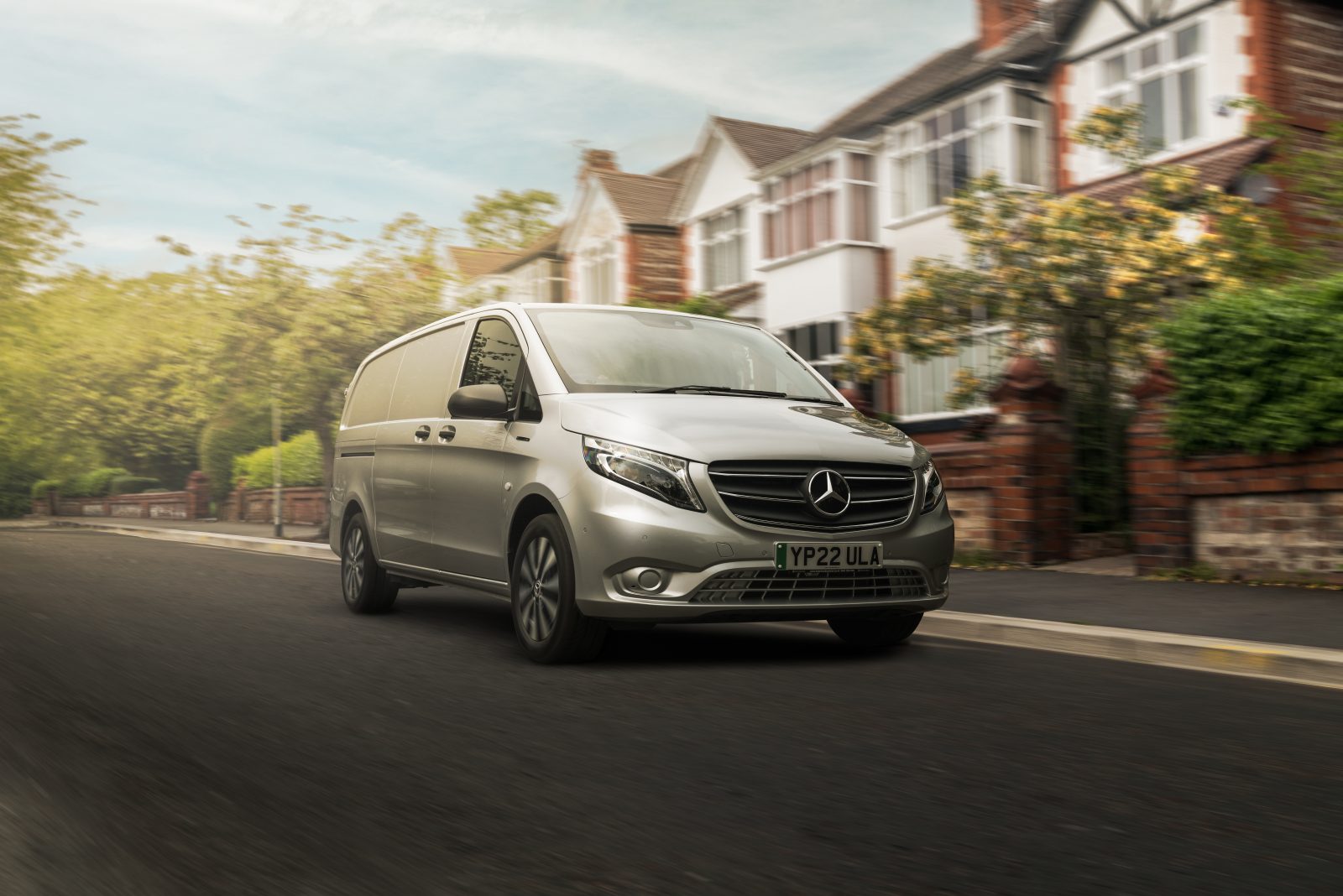 South East Coast Ambulance Service NHS Foundation Trust, (SECAmb), is to trial three fully-electric vehicles as part of its plans to reduce carbon emissions and introduce zero-emission vehicles on to its fleet.
The trial, part of NHS England's Zero Emission Electric Vehicle (ZEEV) Pathfinder project, will see SECAmb funded to take delivery of three Mercedes-Benz e-Vito vehicles after they are converted to the Trust's specifications later this year.
The Single Responder Vehicles (SRVs) will initially be based out of three Trust sites where heavy-duty vehicle chargers are installed – Polegate, Thanet and Gatwick. The chargers will be able to charge the vehicles in as little as 30 minutes.
As charging infrastructure is developed across the Trust's sites, it is hoped the vehicles will be tested in other areas to gather wider feedback from staff.
In addition to its traditional ambulances, SECAmb currently operates a fleet of 118 SRVs, which is made up of a majority of diesel vehicles as well as 15 hybrid petrol Mitsubishi Outlanders.
As part of the ZEEV Pathfinder project, and alongside other ambulance services trials, the Trust will provide feedback to NHS England and gather information on the use of the vehicles for future developments.
The announcement comes ahead of Earth Day this weekend which encourages everyone to take steps to reduce their carbon footprint.
SECAmb is committed to actively working to reduce carbon emissions and implementing zero emission vehicles on to its Fleet as part of its long-term Green Plan. See here for more details: Green Plan – NHS South East Coast Ambulance Service (secamb.nhs.uk)
SECAmb Executive Director of Planning and Business Development, David Ruiz-Celada said: "I am really pleased that we will be trialling these new vehicles which will help us establish how we can start to establish how they best fit operationally into our existing fleet.

"As an organisation with a significant carbon footprint, we are committed to doing everything we can to reduce it. I am pleased that many staff are enthused about what they can do at an individual level but recognise that SECAmb as an organisation must play a large part in reducing the impact of the vital service we provide has on the environment."