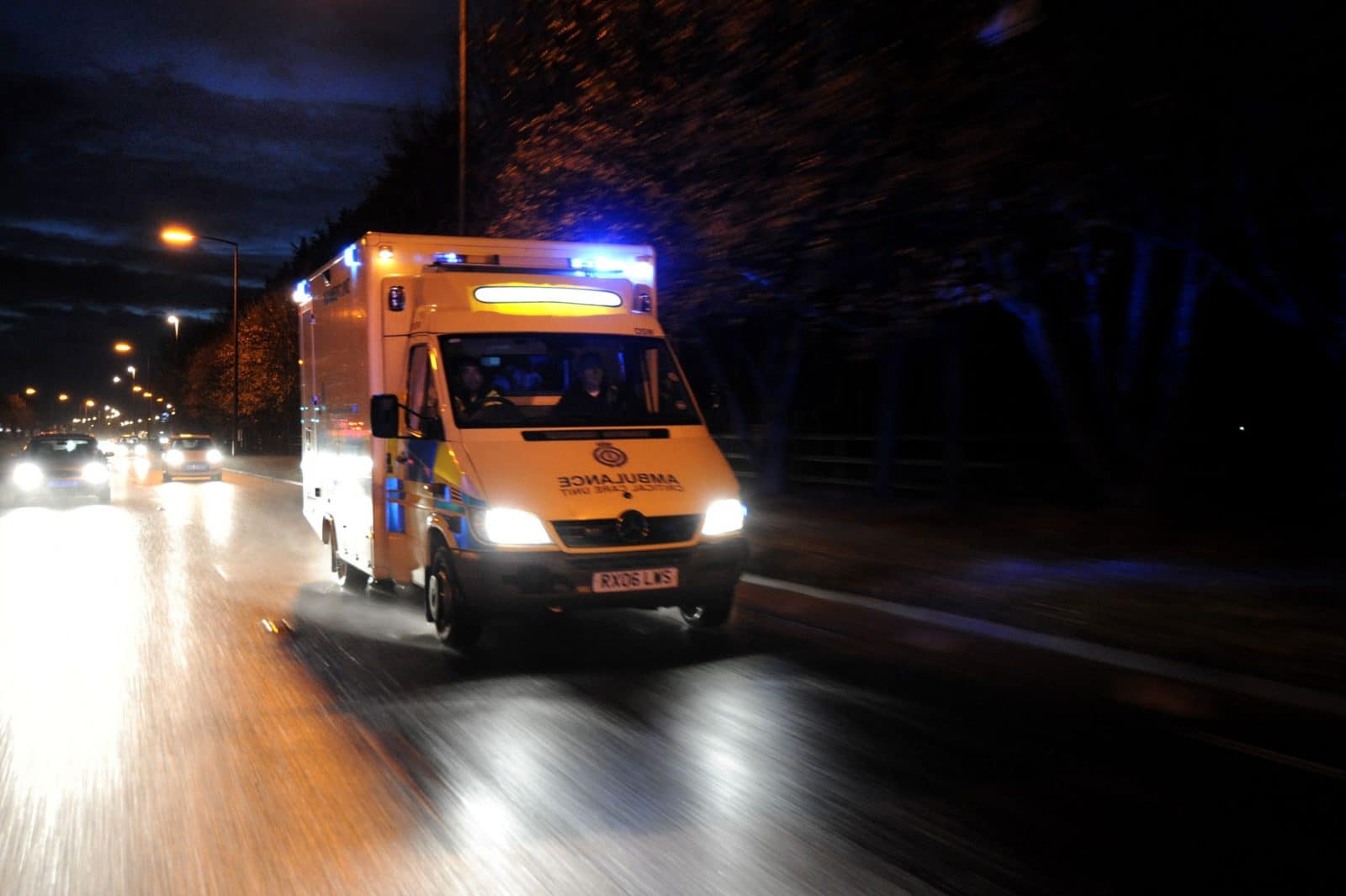 South East Coast Ambulance Service NHS Foundation Trust, (SECAmb), would like to thank the public for its continued support in keeping 999 for emergencies only.
It would also like to thank all staff and volunteers for their commitment and hard work following a number of weeks of significant pressure and a busy Christmas and New Year Period.
Pressure on both the Trust's 999 and 111 services is expected to remain high throughout in the coming weeks.
People can continue to help the service manage its demand by only calling 999 in a genuine emergency – see 'When to call 999' below.
If it's urgent and cannot wait until normal GP hours resume, help and advice is available via NHS 111 Online at 111.nhs.uk. Useful advice is also available by speaking to a community pharmacist. Local pharmacy opening hours are available here: Find a pharmacy – NHS (www.nhs.uk)
SECAmb Interim Chief Executive, Siobhan Melia, said: "I would like to thank each and every member of staff and all our volunteers for their hard work throughout the last few weeks and the whole of 2022. It has, once again, been a challenging year.

"I am very proud to lead an organisation made up of so many dedicated and caring people, looking to do the very best they can for our patients. This is the case throughout the year but can be particularly hard for them when they cannot spend as much time with their families and friends as many of us.

"I would also like to thank the public for their support throughout the year. We know that our services will continue to be under significant pressure in the coming weeks and we really need the public's help to manage that demand. I wish everyone a happy and safe 2023."
When to call 999:
If you think a patient is suffering from one of the following you must dial 999 for an ambulance:
heart attack (e.g. chest pain for more than 15 minutes)
• sudden unexplained shortness of breath
• heavy bleeding
• unconsciousness (even if the patient has regained consciousness)
• traumatic back/spinal/neck pain
You should also call for an ambulance if:
you think the patient's illness or injury is life-threatening
• you think the illness or injury may become worse, or even life-threatening on the way to the hospital
• the patient needs the skills or equipment of the ambulance service and its personnel