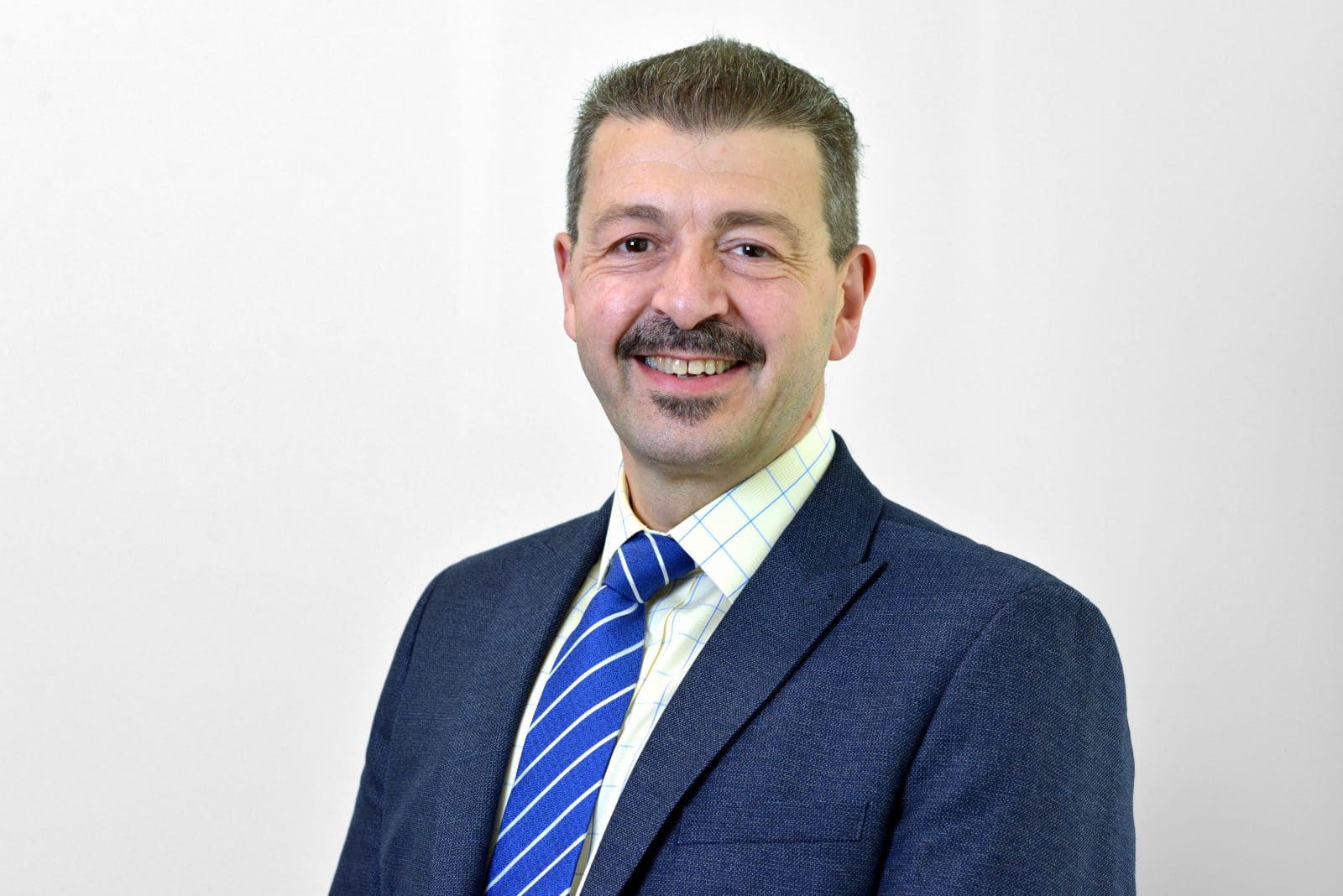 South East Coast Ambulance Service NHS Foundation Trust (SECAmb) is bidding a fond farewell to its Executive Director of Operations, Joe Garcia, who is retiring after more than 35 years in the ambulance service at the end of this month.
SECAmb's current Deputy Director of Operations, Emma Williams, will fill the role on an interim basis until a formal appointment process is completed.
Joe, who received an MBE in this year's New Year's Honours, first joined the then East Sussex Ambulance Service in 1985, following a short career in the Royal Marines.
Initially serving as an ambulance technician in Eastbourne, Joe went on to complete his paramedic training and undertake a number of different roles including time spent on the front-line, as a control room manager and in clinical education.
In 2004 Joe moved to work for West Midlands Ambulance Service and in 2010 his experience saw him appointed to take forward the national Ambulance Radio Programme, led by the Department of Health.
2013 saw him return to direct involvement in front-line service as Associate Director of Operations at East Midlands Ambulance Service prior to him joining SECAmb in late 2016 as Interim Director of Operations – a position he was substantively appointed to in August 2017 – and from which he has overseen a significant period of improvement. The last 12 months has seen him play a pivotal role in the management of SECAmb's operational response to COVID-19.
SECAmb Chief Executive Officer Philip Astle said: "On behalf of everyone at SECAmb and in the wider ambulance community, I would like to thank Joe for his commitment and dedication over such a long period. His inclusion in this year's New Year's Honours list shows the high regard in which he is held.
"I would particularly like to thank him for steering our operations through what has been an extremely challenging 12 months. I wish him all the very best for the future and a very happy retirement."
Joe said: "My journey through my career within the ambulance service has taught me so much about people and the full spectrum of what life has to offer. I have been privileged to work alongside some absolutely fantastic people over the years and I will cherish the times spent working in a such a close-knit team.
"My days at SECAmb have been the pinnacle of my career. I feel so privileged to have been able to serve an amazing group of colleagues and help us all navigate our way through many improvements, and most recently during the tumultuous experience of a worldwide pandemic.
"The greatest asset we possess is our people. Every part of every team, be that back office or front line, have a part to play in bringing relief to a medical or traumatic crisis for our patients and I will forever be proud to have been a part of Team SECAmb in providing that service."