South East Coast Ambulance Service (SECAmb) is celebrating 50 years since the birth of the UK paramedic profession in Brighton.
It was March 1971 when the first 'ambulance men', who had been selected for additional training with renowned cardiologist Douglas Chamberlain, began to respond to patients in the Brighton area equipped with the first ambulance defibrillators.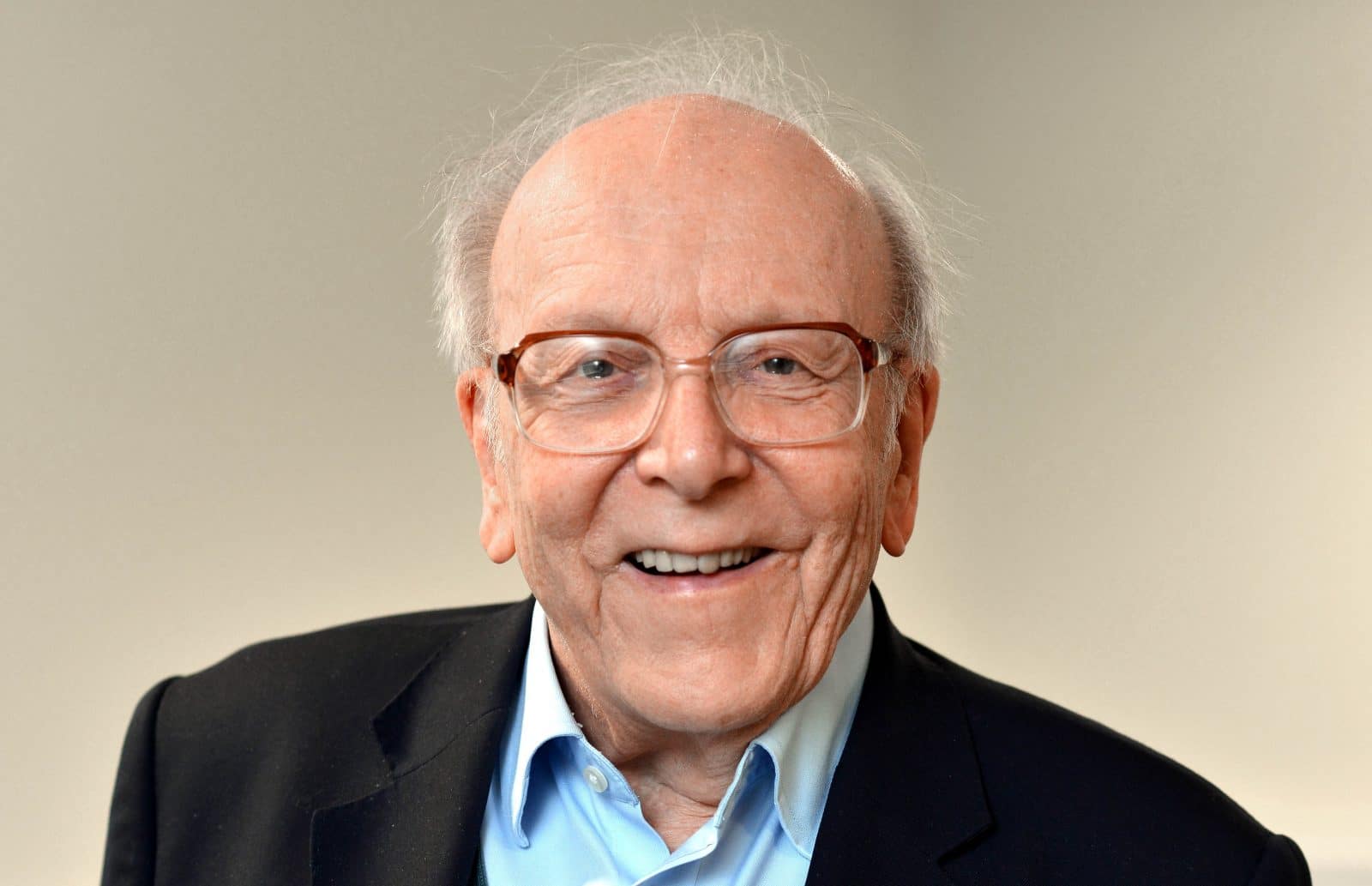 The six men, who had attended lectures by Dr Chamberlain, and whose additional skills included being taught to interpret ECGs and administer particular drugs for cardiac emergencies, paved the way for the development and formalisation of the profession over the next decade and beyond.
In the coming weeks, SECAmb will mark the anniversary via its social media channels and pay tribute to Douglas whose early work led to better outcomes for people suffering cardiac arrests in the community. The Trust will also share how the profession has developed in its service over half a century.
Just one of the original six individuals is still alive. Robin Friday, 78, now lives in Kent and retired from SECAmb in 2012. He proudly recalls being selected for the additional training.
He said: "I look back fondly on my 50-year career in the ambulance service. I am very proud to have been one of the original six to undergo the additional training under Douglas Chamberlain. This undoubtedly was a very important early step towards the ambulance service developing into the service it is today. We were, for the first time, bringing far more expert care to patients prior to their arrival at hospital."
Douglas said: "The profession has of course come a long way in 50 years but I am very proud of the first individuals and this work I and my colleagues did to progress the role the ambulance service plays in pre-hospital care.
"From my association with SECAmb over many years I am very aware that a career in the ambulance service is challenging and I am sure especially so during this last year. It is, however, also extremely rewarding and I would encourage anyone with an interest to seriously consider it as a future career."
SECAmb Chief Executive Philip Astle added: "I would like to pay tribute to Douglas and his clinical colleagues as well as Robin and his fellow members of staff. Their decision to be part of this innovation was vital in the ambulance service being more actively involved in the type of pre-hospital care which is so important in improving patient outcomes."