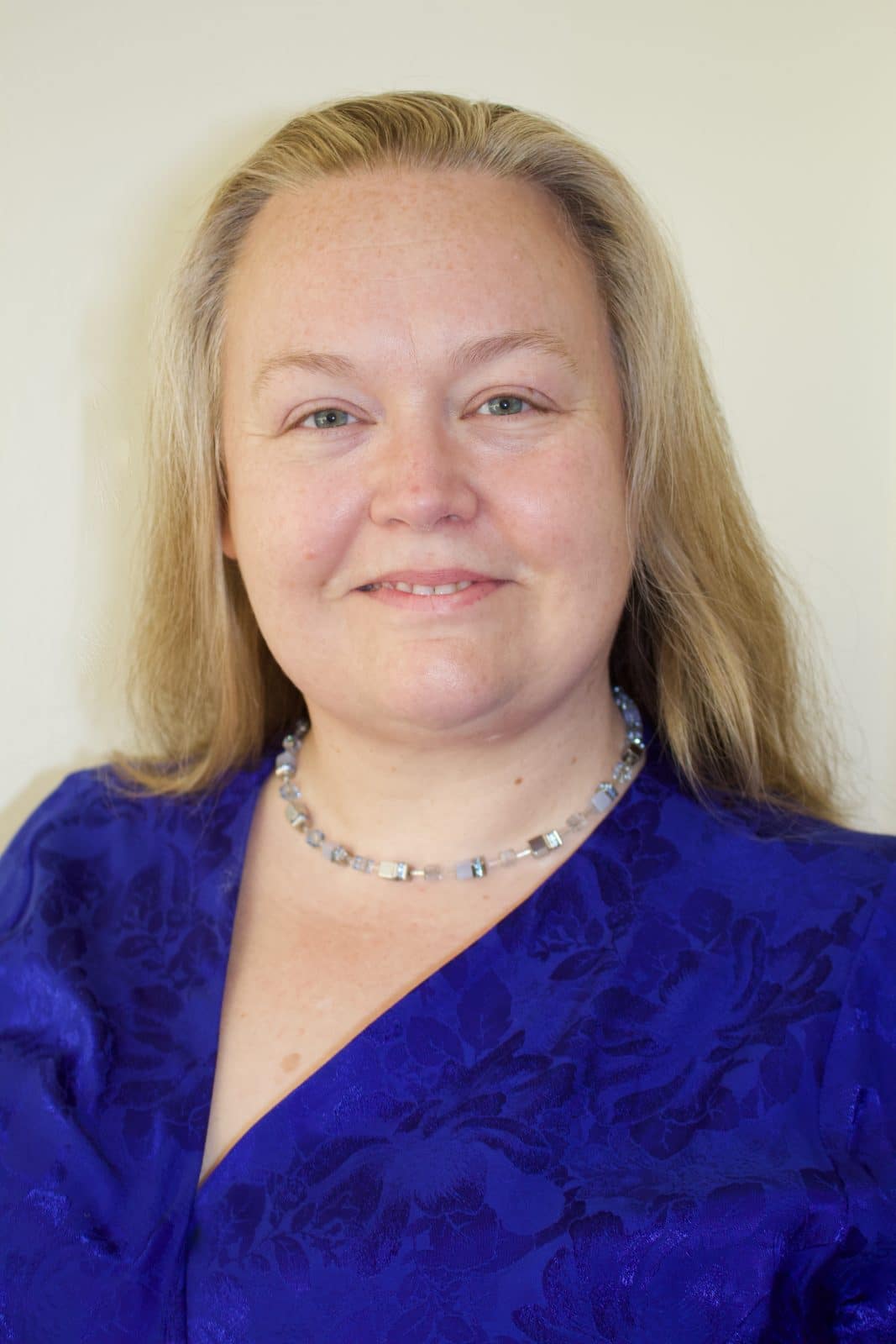 South East Coast Ambulance Service NHS Foundation Trust (SECAmb) is pleased to announce the appointment of a new Executive Director of Operations.
Emma Williams, previously SECAmb's Deputy Director of Operations, was appointed on an interim basis when former Executive Director Joe Garcia retired but now takes on the new role following an extensive recruitment and selection process.
Emma joined SECAmb in September 2019 and began her career in the ambulance service in 1996 as a trainee qualified ambulance technician with London Ambulance Service. Progressing to qualify as a paramedic in 1999, she spent the next 10 years operating as a paramedic practitioner before undertaking a range of roles including service development, staff engagement and governance.
In 2014 she became Head of Urgent Care at South Western Ambulance Service NHS Foundation Trust before leading a commissioning team in North East Hampshire prior to joining SECAmb.
SECAmb Chief Executive Officer Philip Astle said: "I am very pleased to have Emma in this key role. She faced competition from a strong field of external candidates and I know she has the right skills for the Trust. She will be a great addition to the executive team and the Trust Board."
Emma said: "I am delighted to have been appointed to the role of Executive Director of Operations for SECAmb.  As a paramedic who has always been committed to delivering high quality care to patients, and positive leadership to colleagues, I look forward to being part of an executive team who will lead SECAmb's next steps to a brighter future for all."