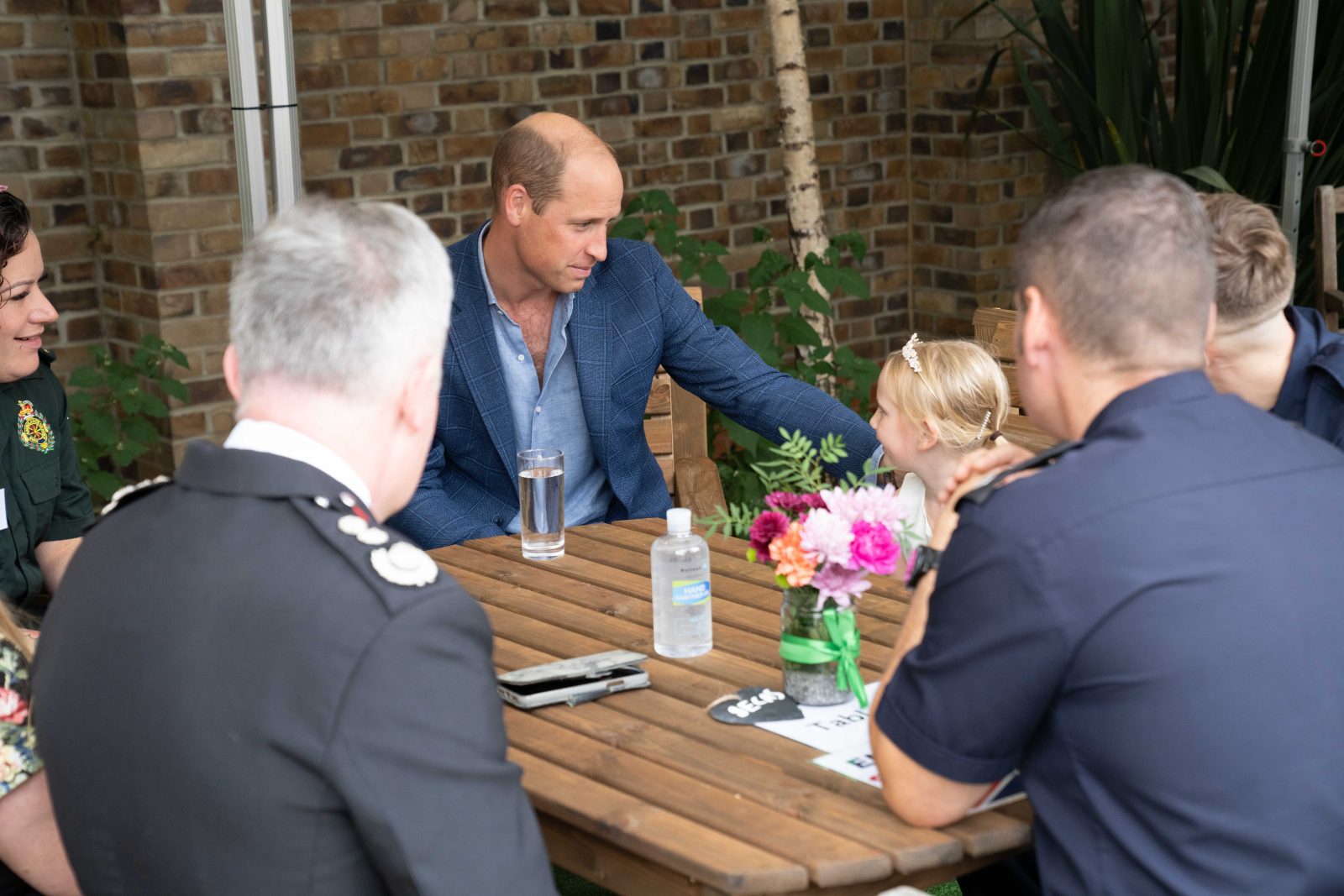 A 5-year-old girl from Rainham, Kent, and the off-duty SECAmb and Kent Fire and Rescue Service members of staff who saved her life were special guests as HRH The Duke of Cambridge marked Emergency Services Day today (9 September).
Lila Page attended the royal engagement at Dockhead Fire Station, South London, with mum Tracey Bell, ambulance technician, Charlotte Speers along with on call fire-fighters Marc Rustage and James Knight.
Lila was successfully resuscitated by the trio after she collapsed in March 2020. Charlotte was at The Railway pub in the town when she heard a commotion and the pub manager shouting for someone to call an ambulance.
Upon investigating, Charlotte found little Lila on the floor, unconscious and not breathing and immediately started CPR. By luck, also in the pub off duty were Marc and James, who are part of the joint ambulance/fire co-responder scheme. Marc supported Charlotte in treating Lila while James fetched a defibrillator from the nearby fire station (although this wasn't needed).
Ahead of the ambulance crew arriving they managed to get Lila breathing again. Following further treatment and tests, it was subsequently discovered that Lila has a heart condition. She has since had surgery at Great Ormond Street Hospital and is doing very well.
Charlotte, who was on maternity leave at the time but who has since returned to duty for SECAmb at Medway Make Ready Centre said: "It was an real honour to meet the Duke and to represent all my colleagues. I had never done a paediatric resus before and having no equipment as well, I was feeling rather overwhelmed. Having the support of Marc and James made the situation easier. They should be very proud of everything they did. I'm really pleased that Lila is doing so well and it was lovely to meet her and her mum. It's a day we'll all remember forever."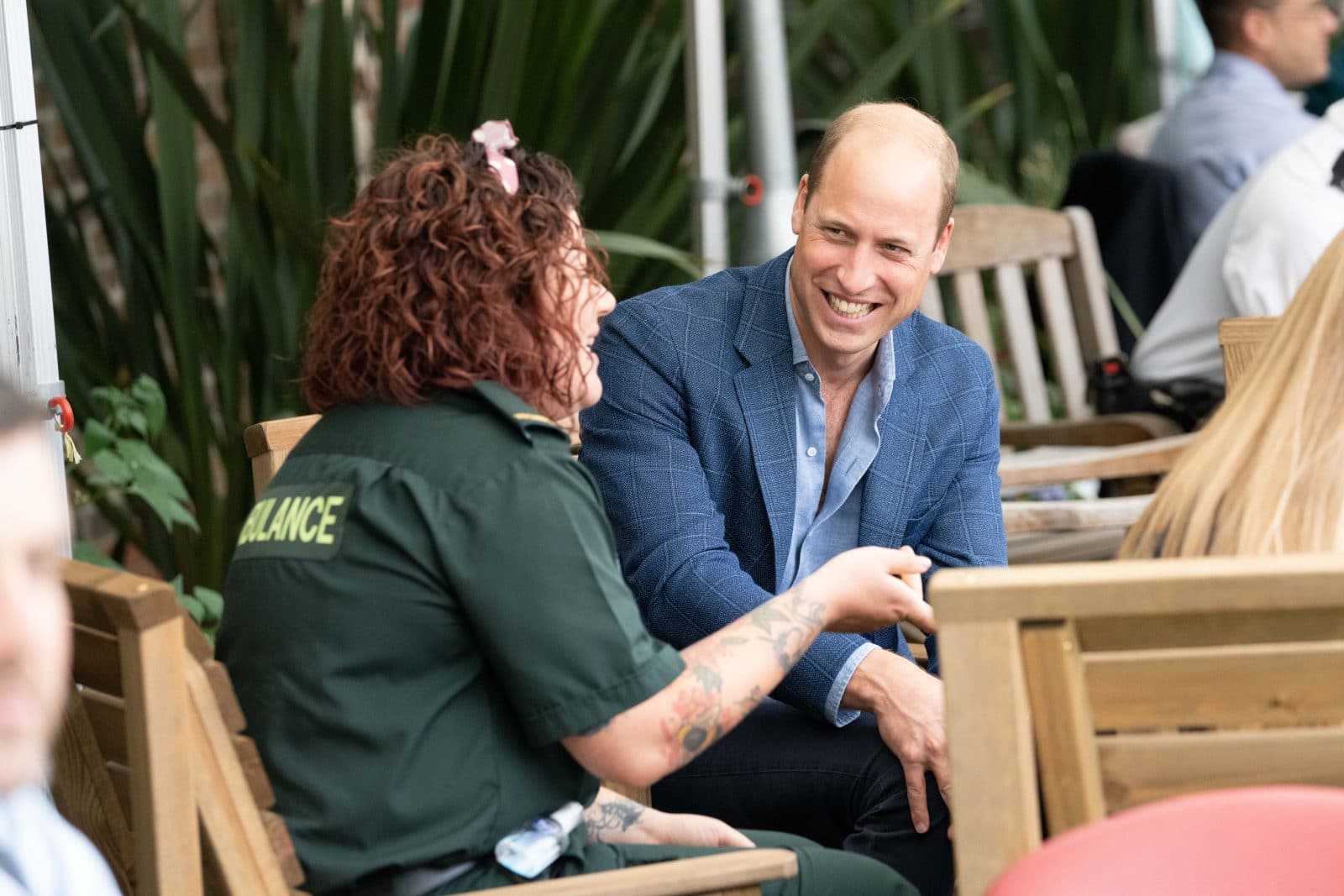 Tracey said: "We were honoured to be invited to meet the Duke and celebrate the well-deserved recognition of our heroes. Words could never express how grateful we are that they saved our daughters life. Seeing my daughter's lifeless body lying there was the worst experience of my life.
"I will never forget the help that Charlie, Marc and James gave while off duty, nor will I ever forget Charlie grabbing my hand, placing it on Lila's chest and say, 'she's breathing'. One silver lining from this horrendous event has not only brought back my little girl but it's also given me a life-long friend in Charlie."
Charlotte, Marc and James will receive a special award for their actions at SECAmb's annual staff awards ceremony which takes place in October.