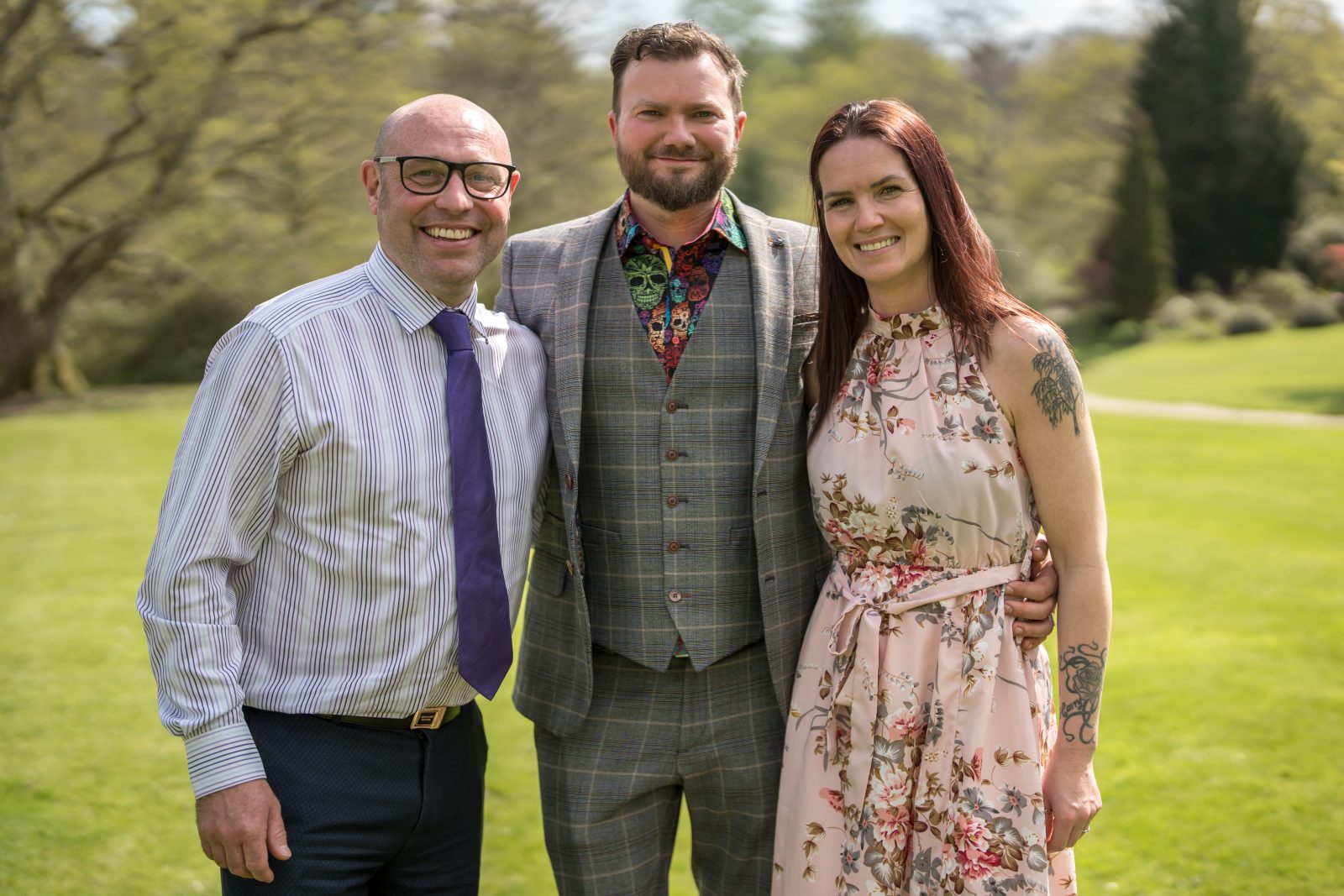 An ambulance crew who saved the life of an East Sussex man were delighted to celebrate with him on his wedding day.
Chris Hinchcliffe, now aged 37, from Etchingham, collapsed in front of South East Coast Ambulance crew Tim Hodgson and Laura Huggett as they were assessing him for chest pain at his home on 26 October 2020.
The pair were delighted to be invited to join Chris and wife Sasha at their wedding on 29 April at The Ravenswood near East Grinstead.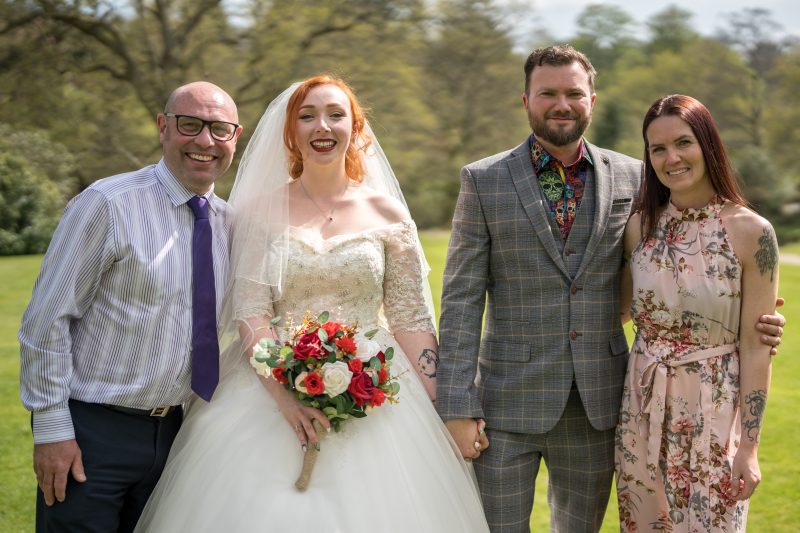 Father of two, Chris, who required advanced life support and a shock from a defibrillator made the promise to invite Tim and Laura to his wedding when writing to the Trust to thank them for their care in 2020.
On the day of Chris's collapse, Tim and Laura worked together to care for Chris at his home before receiving back up from their critical care paramedic colleagues ahead of Chris being transferred to the cardiac unit at Eastbourne Hospital.
"I saw it as one of those things people say," said Tim. "So, to actually receive the invite and for us to be able to join him with our partners and celebrate him tying the knot was a real pleasure and really humbling.
"Chris thanked us in front of the whole wedding party. While it's a cliché that we were just doing our jobs, we're both really proud and it was really kind for him to think of us. Attending Chris and Sasha's wedding is a real highlight of my career and a first in 25 years!"
Paying tribute to Tim and Laura, Chris said: "I am convinced that if it wasn't for Tim and Laura, I wouldn't be here. Leading up to it was one of the most scary moments of my life.
"While I don't remember anything of the actual collapse, Sasha says she saw Tim see something change it me even before the monitoring machine was attached. They both just jumped into action.
"Their knowledge, professionalism and compassion and how they looked after me has left a lasting impression on me and my family. I made a promise at the time that I would invite them to my wedding and I'm so glad they were able to celebrate with us."