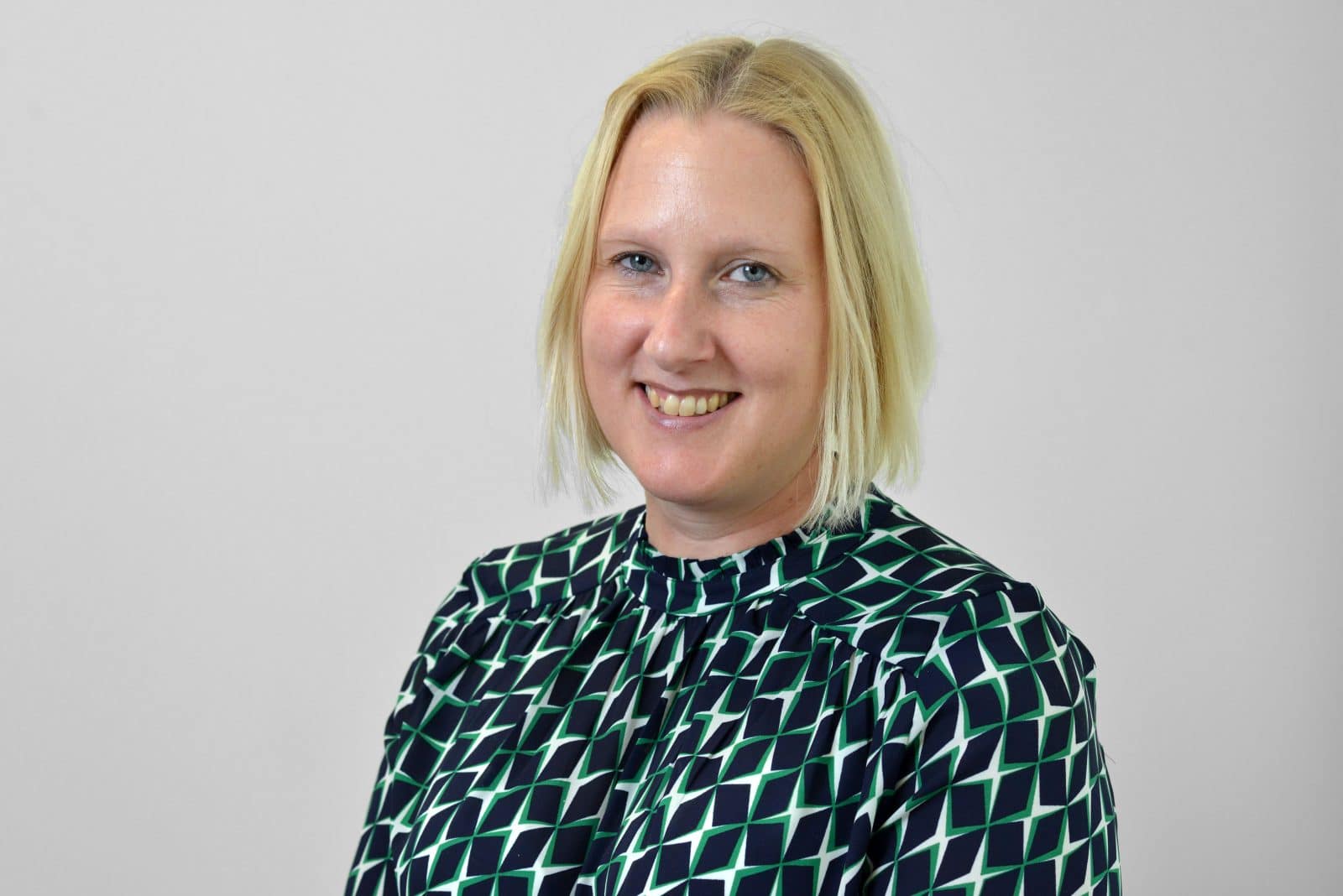 South East Coast Ambulance Service NHS Foundation Trust's (SECAmb) Executive Director of Nursing and Quality has accepted a new position outside the Trust.
Bethan Eaton-Haskins, who has also been SECAmb's Lead Director for COVID-19, has decided to take up a new role outside of the NHS. The Trust is working to finalise Bethan's leaving date.
Bethan has made a significant contribution to SECAmb since joining in 2018, transforming the Trust's approach to quality and playing a key role in helping the Trust achieve a 'Good' rating from the Care Quality Commission in August 2019.
SECAmb Chief Executive, Philip Astle, said: "Bethan will undoubtedly be a loss to SECAmb. She has contributed a huge amount since her arrival and, as our Lead Director for COVID-19, has been and remains instrumental to our response to the pandemic. I am extremely grateful for the exemplary way she has helped to lead SECAmb through this unprecedented challenge."
Bethan said: "I have thoroughly enjoyed my time at SECAmb and this has not been an easy decision. I have worked with so many fantastic people but I personally feel that it is the right time for me to make a change. I will always be incredibly proud to say I worked for the ambulance service and I am in awe at the way everyone has risen to the challenges of the pandemic."
SECAmb has begun the process to recruit to a permanent appointment to replace Bethan.