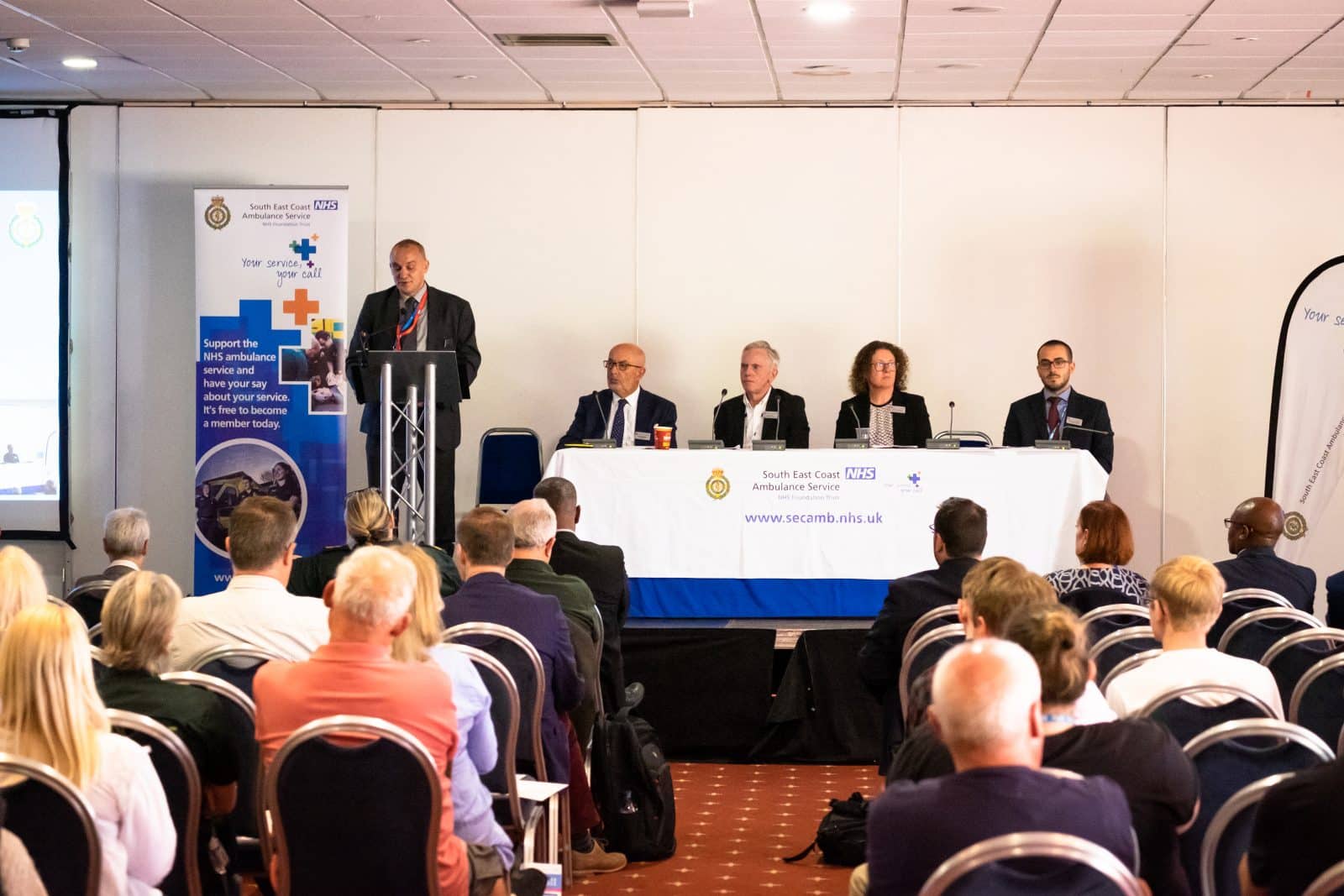 Following recent elections, we'd like to welcome five new governors onto our Council of Governors.
Congratulations to the following new Public Governors – Amanda Cool, Colin Hall and Barbara Wallis elected in the Upper East ((Medway/ Kent/ East London) constituency and Peter Shore elected in the Upper West (Surrey/Hants/West London) constituency – and to Sam Bowden, elected as a new Operational Staff Governor.
We would also like to congratulate our public governors, Leigh Westwood for Lower East (East Sussex & Brighton) and Harvey Nash for Lower West (West Sussex), who were both elected to continue in their roles unopposed.
The new Governors will take up their roles on 1 March 2023.
David Astley, SECAmb Chair and Chair of the Council of Governors said: "I'd like to extend a big welcome to our new Governors and look forward to meeting them in their new roles very soon. The Council plays a vital role in representing the interests of the public and of our staff in ensuring the Board delivers the best possible service to our patients and supports our colleagues and volunteers."
You can read more about the Council of Governors here: Council of Governors – NHS South East Coast Ambulance Service (secamb.nhs.uk)