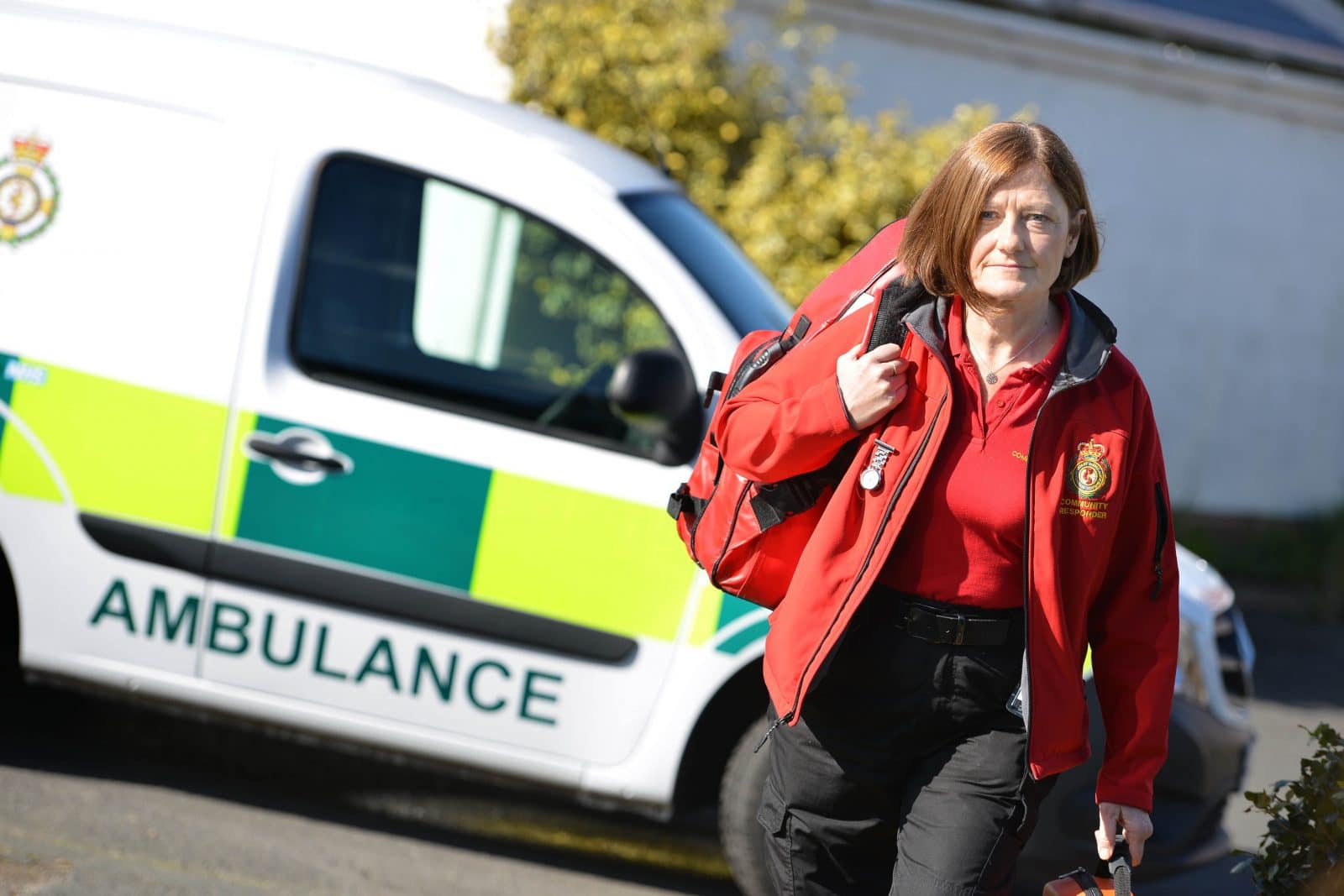 South East Coast Ambulance Service NHS Foundation Trust (SECAmb) is seeking friendly and enthusiastic people able to spare some time to volunteer to support its busy teams.
The Trust is setting up a dedicated group of 'Wellbeing Volunteers' to play a key role in supporting staff wellbeing across its region.
People are invited to apply for the role which will see them support crews, call takers and managers in a number of ways including being on hand at particularly busy periods to serve much-needed refreshments and be a friendly and helpful face to crews at local hospitals and at the Trust's 111 and 999 call centres or wherever staff could benefit from additional support.
Successful applicants will be good with people, interested in making a difference and bringing a smile to someone's face. They must be reliable and committed to providing support if signed up for a shift. Applicants must be 18 or over and ideally have access to their own transport or have access to good local transport connections. SECAmb will also be asking for volunteers to coordinate teams providing wellbeing support in their area, and to recruit more volunteers.
SECAmb will provide training for the role and clear contact points for support after volunteering. A rota will be created where volunteers can self-select shifts, so time commitment can be flexible. Travel expenses to undertake the role will be paid.
SECAmb Head of Inclusion and Wellbeing Angela Rayner said: "We know from the past couple of years in particular how supportive the public are of the work that our staff and existing volunteers do. We hope this role improves the sense of wellbeing for our staff which we know is crucial for high-quality patient care.
"This new role is ideal for someone with a small amount of time on their hands to provide some much-appreciated support at what continues to be an extremely challenging time. The role provides people with the chance to meet our crews and call-takers and be part of our 999 and 111 'green family' and I'm sure it will be extremely rewarding."
To find out more about the role and how to apply please visit https://www.secamb.nhs.uk/seeking-staff-wellbeing-volunteers/